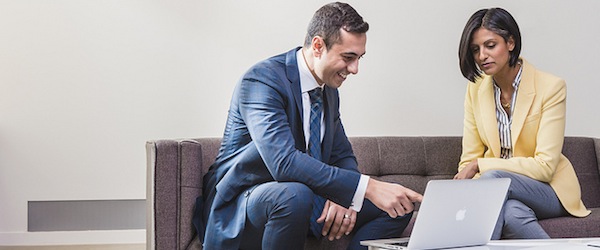 3 Benefits of Social Campaigns for Lead Generation
If you're not using social media campaigns to drive leads for your sales team, you're missing out. Seventy-two percent of all online adults are on social networks, and just under half belong to more than one. And according to Hubspot's research earlier this year, nearly half of people who followed a brand on social either do so because they already like them (16 percent) or in order to learn about new products, promotions, and special offers (27 percent). These numbers only go up when specific networks are taken into account. On Pinterest, 83 percent of active users would rather follow their favorite brand than their favorite celebrity, and on Instagram, 66 percent of users follow their favorite brands and 47 percent of American Instagram rank Instagram as one of their top 10 channels to discover new products.
To put it simply, your fans are on social networks and they want to interact with your brand.
From aggregating user-generated content for social commerce to running quizzes to build engagement and glean customer insights, any business can use social marketing campaigns to grow their business online. Here are three reasons why social marketing campaigns are the best method of lead generation.
They're easy to launch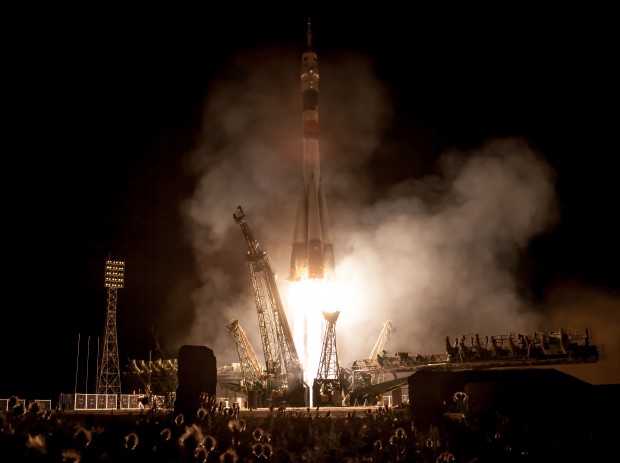 Once you've invested in your social campaign platform, launching a campaign is easy. After you've created its visual components and decided on a branded hashtag, the process takes under ten minutes. Hootsuite Campaigns allows clients to build into an easy-to-use template that can be launched on a microsite, their website, or their Facebook page. The campaign will be just as easy to enter as it is to launch, and every campaign is mobile-friendly.
Your first campaign will always take a little extra work, but once you get into a groove it won't be difficult to quickly scale up and run multiple lead generation campaigns over the course of a year. Sign-up campaigns can be a permanent fixture if you have a newsletter or a regular rotation of special offers, and it isn't hard to find a reason to run a social sweepstakes. There are seven months of the year with a major holiday (January, February, May, June, October, November and December) and the nature of your business will inevitably provide other viable occasions. Maybe you have a social follower milestone to celebrate or a new product launch coming up? Customers don't need a stump speech—who doesn't want to win a prize just for being a good fan?
Your fans expect them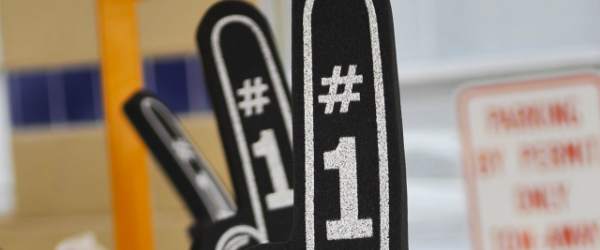 The people who are already following your brand are the people most likely to make good, qualified leads. After all, if they didn't care about your brand or product, they wouldn't be a fan on Facebook or a follower on Twitter. Social marketing campaigns incentivize fans to participate with your brand, and are often the reason they follow you in the first place. Fifty-two percent of Twitter users follow or would follow a brand in order to access special offers, and 38 percent said they would do it for contest opportunities. No less than 41% of Instagrammers are also looking for that special offer or opportunity.
If you're running a sweepstakes, making your product the prize is a surefire way to turn fans into leads. Last autumn, Hootsuite ran its #WinHootsuite4Life sweepstakes. Each entrant  who didn't win received a series of follow-up emails from us, giving them a special offer to sign up for one of our offerings. The clickthrough rates of these emails were far higher than usual. In terms of email engagement, we consider an open rate of 25 – 30 percent healthy. The #WinHootsuite4Life emails had an average open rate of 58%, with no email having an open rate of less than 57%. Every single email sent out was more than twice as effective than our average, and it's because, by entering the contest, they showed a clear interest in using our product.
Any business with something to offer can run this type of campaign, and attain these great results.
They reach your fans' fans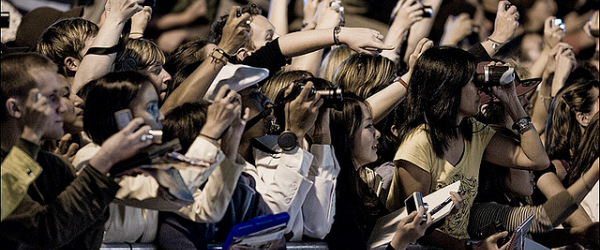 Another advantage of running a social media campaign for lead generation is its ability to access the networks of your fans. One of our recent clients ran a holiday-themed social sweepstakes campaign that offered extra entries to anyone who shared the campaign on social. About 1,000 entrants chose to share the campaign on social media. The median number of Facebook friends is 200, which means that the social sweepstakes potentially reached the feeds of 200,000 people.
You never know how many followers your entrants have. One of our user-generated content campaigns once got the attention of Questlove; that's 3.38 million impressions, all from one Tweet. When you consider your fans as ways to connect with their fans, the potential reach of your campaign grows exponentially.
If you've run a lead generation campaign of your own, tell us how you liked it in the comments. If you're ready to try running one of your own, reach out for your free Hootsuite Campaigns demo today.