Getting Started with Content Marketing on LinkedIn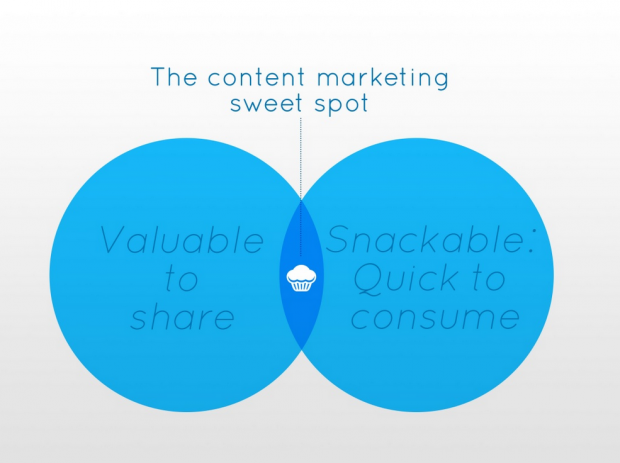 Looking to improve on your content marketing strategy with LinkedIn? Learn how to build relationships with the professional social network's 238 million members with their hub of educational resources.
LinkedIn's Content Marketing site gives marketers access to guides, playbooks, videos and webcasts for their line of solutions that include newly launched Sponsored Updates, Content Ads, Company Pages and more. Who better to teach you how to use LinkedIn than the people behind it?
With these resources, you'll learn how to make the most of of LinkedIn's advanced targeting capabilities and "Professional Mindset." Unlike other social networks, members spending time on the social network are more focused on how to achieve their ambitions and grow their professional brand.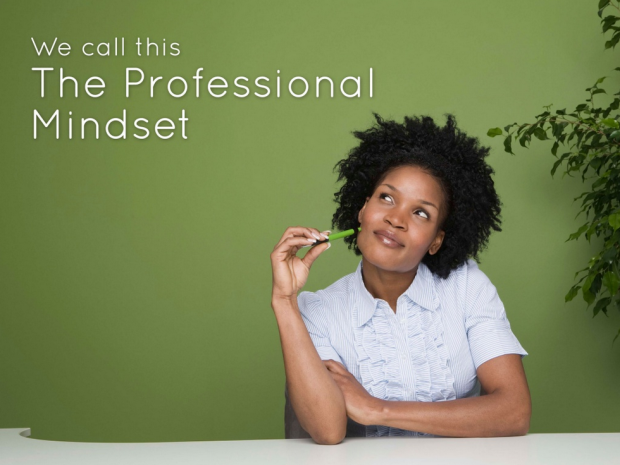 So whether you're new to content marketing or looking to improve on your brand's tactics, read up on all of the best practices and success stories available.
View this quick guide for getting started with content marketing on LinkedIn:
Check out all of LinkedIn's free resources for results-oriented content marketing:

Follow HootSuite on LinkedIn for company and product updates, industry news and career opportunities!