Migration Season – Time to Select a HootSuite Plan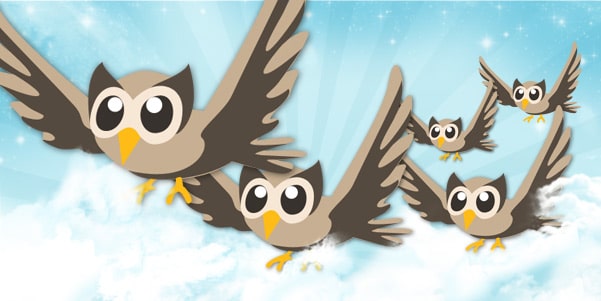 This year has seen HootSuite grow to over 900 thousand users with 1.9 million social networks, and we manage over 1 million outbound messages per day with a team of nearly 30 employees. Plus we released
free mobile apps
for several major platforms (with more to come), and forged close partnerships with our friends at Twitter and Facebook… and we couldn't have done it without you. We're truly glad you're flying with the HootSuite owls.
Choose Your Flight Plan
Long-time HootSuite fans have likely noticed we've begun the great migration to get all HootSuite users onto the plan that works best for their individual needs.
Since announcing the premium plans back in August of 2010, we've listened closely to your feedback and suggestions to ensure that we could tailor the plans to meet your different requirements and to ensure that the key features are as affordable and available as possible.
Be Free!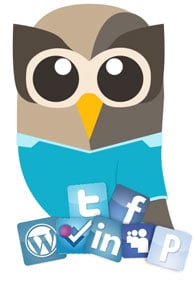 HootSuite was hatched as a free tool, and while we have added premium paid plans for increased support and advanced features, we haven't forgotten the free users and we will continue to release more tools for all plans.
The Basic free plan still includes most all of the beloved HootSuite features offered before the we added team collaboration and advanced analytics (including Google Analytics and Facebook Insights).
Which Owl is Right for You?
On a budget but want to tap into the social web across networks? No problem, the Basic plan has you covered. Need advanced support, multiple team members or advanced analytics? We've got a Pro plan for you.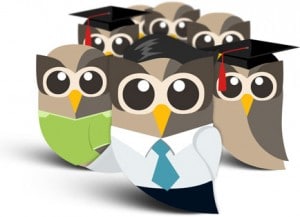 The free Basic plan starts you off with HootSuite staples such as scheduling, keywords monitoring and 30 day Ow.ly stat history, while the Pro plan offers additional benefits like team collaboration, unlimited social networks and RSS/Atom Feeds, plus Google Analytics and Facebook Insights.
Consider the Enterprise plan for even more. This full menu plan is ideal for teams with greater than 15 members plus includes 10 seats in HootSuite Learning Program so your team can gain advanced techniques to advance your social media efforts.
To learn more about the offerings, go to the plans page to see which is best for your unique needs.
A Little Hoot for Friends
We understand you may still have questions about your account and the different plans and features that HootSuite offers. No problem, we're here to help you out. Start with a library of articles in the Help Desk to learn the ins-and-outs of our offering and/or you can always give us a hoot via Twitter @hootsuite_help.
Road-Map Ahead
There's lots of great stuff ahead on the HootSuite road-map. For starters, CEO Ryan Holmes will be at TWTRCON in SF on Thursday with an announcement of some new tools coming shortly.
Be sure to follow @hootwatch for more tips and news, plus keep an eye on @hootsuite as well as the blog for articles and release announcements to help you make the most of your HootSuite dashboard.