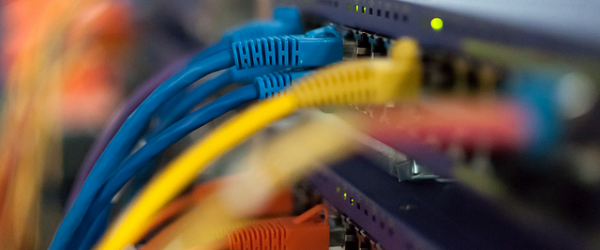 More Than 330 Million People Use LinkedIn—Here's How You Can Stand Out From The Crowd
Did you know that LinkedIn is often the top search result in Google for your name?
It's now very easy for potential employers to find your LinkedIn profile—and make decisions about you before you even get to the interview stage.
Learn the ins and outs of LinkedIn from Koka Sexton, LinkedIn's Global Sr. Social Marketing Manager, and see what you need to do, today, to create and maintain a savvy LinkedIn profile in our new on-demand webinar, just released today: Professional Branding and Networking on LinkedIn: Taking Your Game to the Next Level in One Day.
Using a step-by-step guide and examples of weak and strong LinkedIn profiles, this webinar will help you learn:
Why LinkedIn is more than your online resume—and frameworks you can use to create a professional look and feel in your profile
How to leverage underutilized LinkedIn features that can deliver big payoffs for your digital identity
Best practices and tactics to emphasize your marketable skills, networking and ways to establish your professional credibility
About the speaker:
Koka Sexton
Koka Sexton is one of the most recognized social marketing experts in the technology industry. With ten+ years of sales experience and a passion for social media, he  has become the leader of the social selling evolution, a topic that he promotes through global speaking engagements and customer trainings.
Koka's expertise includes using social networks like LinkedIn, Twitter and social marketing applications to drive lead generation, create new opportunities, and engage customers.
Since 2011, over 60,000 success-minded social media professionals have obtained accredited training, education and certification from Hootsuite University, and more than 50 thought leaders have been featured through our ongoing Lecture Series. As an enrolled student, you'll stay ahead of the social media curve by learning new strategies and tactics, and enhance your social ROI by earning your Hootsuite Certification. Learn more!