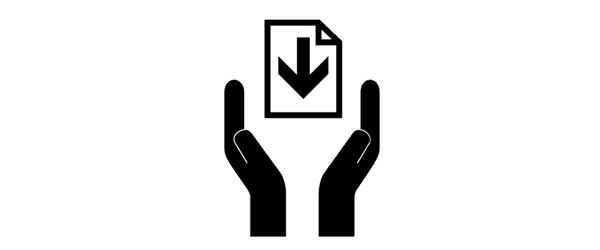 Singapore Marks 50th Birthday With Open Data Contest
In celebration of its 50th birthday, Singapore is challenging its citizens to tell a part of the country's story using information from the government's open data catalogues—and there's a lot to choose from.
In June 2011, Singapore launched its open data initiative by uploading more than 8,600 data sets from 60 government ministries and agencies to the internet. Citizens can find everything from education enrollment statistics to where heritage sites and trees are located. The government regularly updates the data, which they hope will help to "facilitate analysis and research," and help business owners create "innovative applications and services," according to their website.
The Singapore government also created OneMap—a collaboration between many government agencies to provide "location-based services and information." Users can map everything from disability services to wireless hot spots. The tool is still growing with more agencies expected to join the initiative soon.
There's also Singapore's department of statistics, which makes its data available online. Their website even comes with a handy visualization tool that allows visitors to build their own tables using the department's data.
The push of open data governments
Singapore has made great strides in releasing government information sets publicly, as more and more governments are being pressed to join the open data movement.
Open data is key to empowering individuals, according to Open Knowledge, a non-profit organization working to create worldwide access to data and ensuring that individuals have the ability to use that information. Open data can free individuals "to make informed choices about how we live, what we buy and who gets our vote," according to the organization's website.
The Open Knowledge organization co-ordinates an open data index, which ranks various countries on how well they disseminate data. The rankings come from worldwide advocates and experts of open data. The submissions are peer-reviewed.
Currently, the top five nations are:
The United Kingdom.
The United States.
Norway.
Denmark.
The Netherlands.
Their scores range from 740 to 940.
Singapore ranks 49th with a score of 335. The country lacks open data on government spending, according to the site. To fulfill the index's government spending requirements, records of past national government spending must be provided "at a detailed transactional level."
Seventy countries are included in the current ranking, with Cyprus in the bottom-most spot with a score of 30.
However, this year, Singapore placed second in Waseda University's Institute of e-government annual e-government rankings with a score of 93.77. It was less than half a point away from first place U.S.A., which scored 94 points.
Open government data was one of the major indicators used to judge the nations. In this category, Singapore received a 7.5 out of 10. Among the top ten overall countries in the ranking, Singapore and Finland received the lowest scores in this category. U.S.A., Korea and Canada tied for the highest category score among the top ten overall nations with 9.5 points.
Still, it's clear that Singapore is committed to the open data movement and increasing its government transparency.
Zaqy Mohamad, a MP, recently expressed this while speaking at the FutureGov Forum Singapore.
"By harnessing the value of data, we can transform our e-service delivery," AsiaPacific Future Gov quoted him as saying. "Data is a powerful tool to better the lives of citizens, enhance policy decision making, and provide feedback for better programmes by understanding trends."