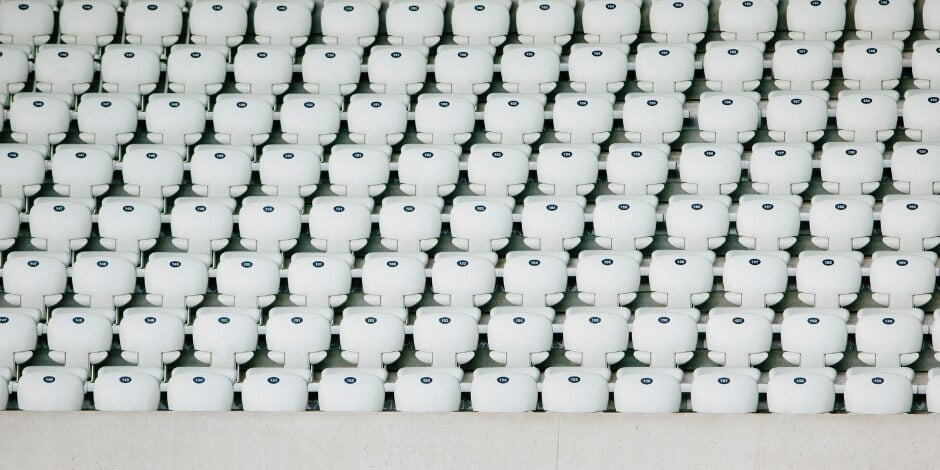 A Long List of Social Media Statistics that You Need to Know in 2018
Social media statistics are a marketer's best friend. They tell you how people are using each network and highlight new tactics, technologies, and trends to consider.
The problem is, social media is always changing. From year to year, the popularities of various platforms rise and fall, and what was relevant in 2015 may no longer be so.
That's why we put together this list of key social media stats for 2018. Use it to inform your strategy, fuel campaigns, and trounce the competition.
Bonus: Get the step-by-step social media strategy guide with pro tips on how to grow your social media presence.
General social media statistics
Take a quick look at how people (and how many) are using social media in general.
Social media advertising statistics
Social media advertising grows more popular as organic reach declines. These are the latest stats you need to know related to paid social.
Instagram statistics
The following figures prove just how powerful a platform Instagram is for brands and businesses.
Facebook statistics
Here are the Facebook statistics you need to know about its operations, its users, and its near future.
Twitter statistics
Twitter hasn't grown much in the past few years, but still sports an impressively loyal user base. Here are all the Twitter statistics you should know.
Snapchat statistics
These stats prove that Snapchat is the go-to platform for many younger social media users.
LinkedIn statistics
For brands wanting to reach a professional audience, there's no better platform than LinkedIn.
YouTube statistics
When was the last time you watched a YouTube video? If you're like most people, it was probably within the past day. And YouTube is still growing.
Pinterest statistics
Visually arresting and always inspiring, Pinterest commands a loyal audience. Here's what marketers need to know about the platform.
Put these stats to good use by using Hootsuite to help you schedule and manage your latest social media strategies. Try it for free today!