Why Every Marketer Needs to Take Social Data Seriously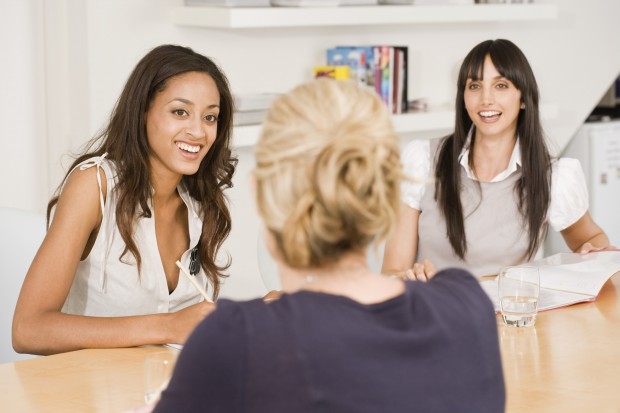 Whenever I'm talking to a customer or speaking at an event, I always find ROI elicits the most questions.  Even though 93% of B2B companies are on Facebook and Twitter, understanding ROI still remains the #1 challenge. Perhaps it's because ROI is a specific financial equation and focusing on ROI to show business value only sells us marketers short.
Why is social data still not taken seriously? We have access to more data than we know what to do with but unless you're an ecommerce company and can show direct sales via social, it's practically impossible to get senior management's ear about the value of social.
If CEOs from ATT and T-Mobile can argue over and secure a new customer on Twitter, why aren't we further along when it comes to social media and its role as a business value driver? Social data is not to blame, it's the stories around social data that need to be improved.
To learn more about about the social media intelligence journey and how you can help elevate the role of social intelligence, watch our webinar with me executives from Forrester Research and UberVu.
Here are three tips for creating a data-driven story that will command the attention of your executives and help you show the business impact of social media.  
1. Be "Voice of the Customer" focused.
I guarantee your senior management cares about customers. You wouldn't be a successful business if you didn't. Helping customers. Keeping happy customers. Recruiting and retaining new ones.  Organizing your social data into a report that speaks to executives is job #1. That means it must be simple, compelling and tied to business impact.  If you can show customers engaging with your brand – in qualitative and quantitative ways – you are representing the voice of the customer.  Showing the voice of the customer in social channels will go a long way in getting social media data in executive dashboards – and into the boardroom.
2. Collaborate with your data peers.
Social media will continue to be viewed as an afterthought or "nice to have" vs. "must have" unless it becomes important to someone else's success. Identify your peers in marketing, customers success, demand gen, web, etc that gather customer data and start collaborating. Creating a win-win scenario with your team and another team will likely yield some unforeseen results. And, by creating a joint data report, you're also helping drive change not only within that department but also your company.
3. Share your success and celebrate small victories.
Keep in mind you're on a journey. Integrating social media into existing data sets takes time and diligence when working across boundaries. Find ways to celebrate your success from collaborating with peers. At my previous company, Cisco, we created an employee-voted social media contest. When the support team won the award for best social campaign, we announced it on the company's intranet and via a newsletter – complete with pictures of team members and virtual awards and badges for each winner's employee directory page.  This went a long way in building trust and forming strong bonds between different departments. And, this team ended up having one of the strongest business value stories – saving Cisco $200M a year in case deflection using community-led support.