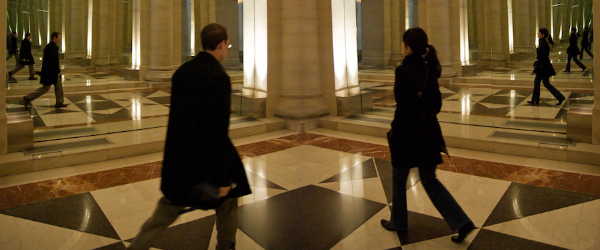 Why Understanding How Social Media Affects Your Job Is Critical To Success
90% of jobs in 2015 will require communication technology skills, Capgemini reports.
And while 'Social Media Manager' and 'Community Manager' are distinct positions within an organization, you may be finding it hard to define the roles and responsibilities of each—for yourself or your employees.
Learn common misconceptions about these social media roles —and how you can address them—in our new on-demand webinar, just released today: Community Manager vs Social Media Manager: What's the Difference?
In this webinar, Hootsuite's EMEA Community Lead Dan Spicer helps you understand:
How each role's strengths align with—and help you achieve—your business objectives
Why managing a company's community is not the same as managing their social media
The metrics and key performance indicators (KPIs) associated with each role—and notable overlaps
About the speaker:
Dan Spicer leads Hootsuite's EMEA community team, where he is responsible for growing and nurturing our online and offline communities, executing strategies and delivering social media success across multiple languages. Previously he was Head of Social at a full-service digital agency based out of London, UK, leading social strategy and activation for a number of global brands.
Presenter's Social Network(s):
LinkedIn
Twitter
Google+
Since 2011, over 60,000 success-minded social media professionals have obtained accredited training, education and certification from Hootsuite University, and more than 50 thought leaders have been featured through our ongoing Lecture Series. As an enrolled student, you'll stay ahead of the social media curve by learning new strategies and tactics, and enhance your social ROI by earning your Hootsuite Certification. Learn more!