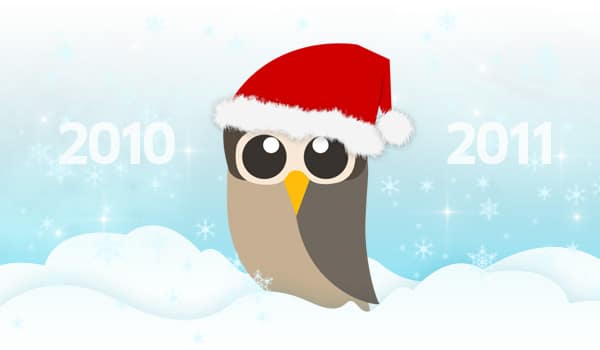 The year has flown by and looking back, it makes us smile to see how far HootSuite has come – indeed we are happy to see all the amazing new developments and integrations we've hatched to our growing, global audience of Hoot-fans.
To ensure you haven't missed out on any of the fun we've had, and reflect on the progress, we assembled the most notable HootSuite achievements this year. We hope you enjoy reliving some of the great HootSuite memories from the past 12 months, because you were part of the story.
January 2010 – New Beginnings
New year, new launch, new focus on community development and relationships: In January of 2010 HootSuite officially spins out on its own with about as many people as you can count on one hand. Thanks to the injection of some funds raised to jumpstart the dashboard, HootSuite launches WordPress, trend explanations and URL previews. And a new Owl joins the nest — Dave Olson joins HootSuite to develop the HootSuite community and starts off strong by introducing News Round-ups to help spread the word.
February 2010 – Aquarius Barn Owl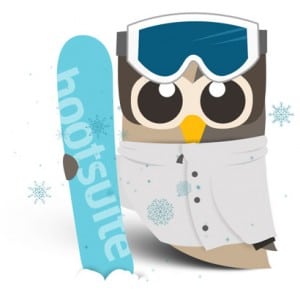 Plus, HootSuite hits the road to attend Seattle 140tc, Toronto's Sprout Up, and Austin for SXSWi where the interviews, networking and socializing were non-stop with conversations about Foursquare/Myspace added to the dash. To top it all off, we managed to get some time in SF to build fortuitous relationships.
April 2010 – New Advancements
April brings ow.ly and ht.ly — two flavors of social bars for link-sharing/shortening needs. iPhone gets an update with translation, Facebook and geo-location tools, and school is in for spring with the introduction of HootSuite University — a subscription-based learning program with a social media certification for graduates.
May 2010 – Internation-owl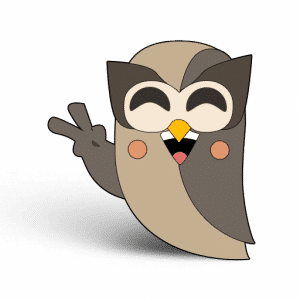 Onward to 2011!
Looking ahead to next year Hoot-fans can expect to see a load of new integrations in our App Directory to help make your social media management even better with some highly-requested networks coming rapidly.
Thanks to all of you for making this year amazing. We have some fun stories, news round-ups and Owly pictures to post over the holidays. Plus, we'll see you back in January with events from New York and Mumbai plus an upcoming panel at SXSW called Big in Japan.