#HootTip: How to Set up Your RSS Feed in #HootSuite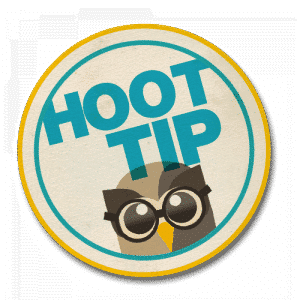 The HootSuite Dashboard is dedicated to streamlining your social media efforts. That's why the Dashboard is chock full of features and tools to help you make the most of your social media management. Plus, we're always adding more. To help get you acquainted with the various functionalities, or just give you a refresher, we have a new #HootTip all about a handy HootSuite feature.
Setting up your RSS Feed
RSS Feeds are a great way to save time, and stay updated on the latest information from your favorite websites. Once you set up an RSS feed in HootSuite, you have the ability to take an RSS feed from any site and update it to your social network accounts automatically. Not only will this save you time, and effort, but will also make your social network accounts a hotspot for the latest news.
Follow the steps below to set up an RSS feed in HootSuite. 
Here's How
Click the Launch Bar, go to Settings, and select "RSS/Atom".
From here, click the button that says, "Add New Feed".
Paste the RSS feed URL into the "Feed URL" text field.
Select the social profile(s) you want the RSS feed to post to, and choose the appropriate options.
When you're finished, click the "Save Feed" button, and you'll be streaming feeds into your profile in no time!
**Bonus Round!** If you want to set a standard message to go out with your RSS feed, fill in the "Prepend text to each message" box. It could be an intro to your own blog or a hashtag. There are plenty of ideas to add value to your message!
Like many updates, we've added these handy features based on your helpful feedback. What's your next idea?
Keep an eye out for a new #HootTip each week – they're short, sweet and re-Tweetable so you can share your HootSuite expertise with your friends and followers. Some lucky RTers may just find themselves with a #HootKit… It's our way of saying "thanks for spreading the word."