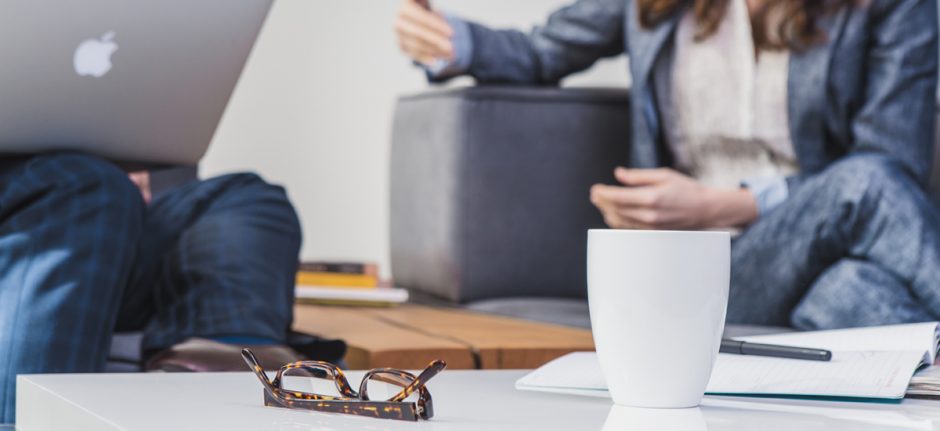 A New Way to Measure—and Prove—Your ROI from Social With Confidence
As a social media pro, you know there are a ton of social metrics you can track.
Likes, shares, follower growth… The list is nearly endless.
But the demands on social media to deliver measurable value have increased. Metrics such as likes and shares are no longer enough—especially if you're trying to justify larger budgets and higher social ad spends.
The metric that has the biggest impact on your business—and your team's budgets—is the return on your social media investment. The number that proves what you are contributing to your organization's key goals.
That return on investment is often financial, but not always. If your organization values brand-building, that can be part of your contribution. If social's role in your company is lead generation, that's the number you need to prove you're adding to.
Regardless of how your organization defines success, the leading tool to accurately measure the ROI of social across your paid and owned social media efforts has long been LiftMetrix.
It's been one of the most popular apps in our app directory for a reason.
And now LiftMetrix has joined the Hootsuite product family, and is being relaunched as Hootsuite Impact.
It's part of our ongoing investment into a comprehensive suite of social listening, analytics, and ads solutions to help you increase the business impact of your social strategy.
Hootsuite Impact lets you move beyond engagement metrics to get a true understanding of how social media is contributing to your business goals.
That means you can confidently measure and demonstrate that your social media investments are paying off.
Now you can accurately track the complete social conversion funnel, all the way to the business metrics that matter to you—including purchases, sign-ups, and email acquisition.
Plus, you'll discover the specific actions you need to take to increase revenue from your organic and paid social media content.
Impact connects to your existing business intelligence systems so you can integrate social data with the rest of your business metrics. It also makes it easy to produce stunning executive reports, and delivers plain-language recommendations to optimize your social media strategy.
For an even bigger boost, our value realization services can help you develop a clear measurement framework—including relevant KPIs—that help you prove your ROI from social.
At Hootsuite, we're committed to help you prove and grow the value of social to your organization, partnering with you through every stage of your social journey with a wide range of training and services.
To see for yourself how Hootsuite Impact can help you do that, contact your customer success manager or visit the product page to arrange a demo.