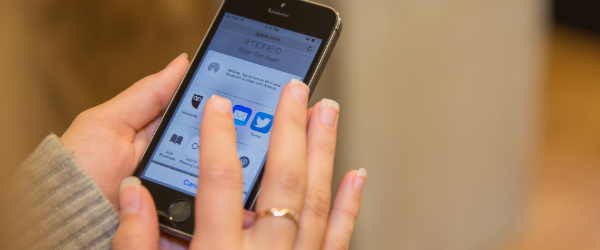 Hootsuite's iOS 8 Update Brings Social Scheduling and Sharing to Other Everyday Apps
Last week, Apple unveiled the newest version of iOS, which it calls "the biggest release since the launch of the App Store." iOS 8 enables new connectivity between the Cloud, personal devices, and installed apps.
For Hootsuite users, Apple's introduction of Share Extensions is especially exciting. Extensions allow third-party apps to offer their services through the "Share" button found within many iOS applications like Safari and Photos. This is an innovative step for Apple that enables users to access powerful functionality without having to open separate apps.
Today, we're proud to release Hootsuite's Share Extension with our iOS 8 update. The Hootsuite Share Extension makes it easy for users to publish mobile content—from article links to photos—at the optimal time of day from their phone or tablet.
Millions of Hootsuite users gain flexibility and boost engagement by scheduling social messages through their dashboards and using the Hootlet. The Hootsuite Share Extension makes mobile scheduling as simple as clicking "Share" within an iOS application.
How to share and schedule with the Hootsuite Share Extension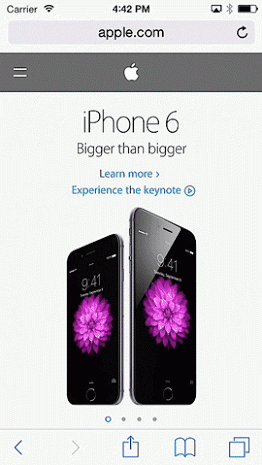 In an app that supports iOS sharing:
Navigate to the content you want to share
Tap the Share button at the bottom of the screen
Select Hootsuite
Choose social networks, and post away!
Pro Tip: Pinned social networks will be selected by default. You can learn how to pin your most-used networks here.
How to activate the Hootsuite Share Extension (iOS 8 only)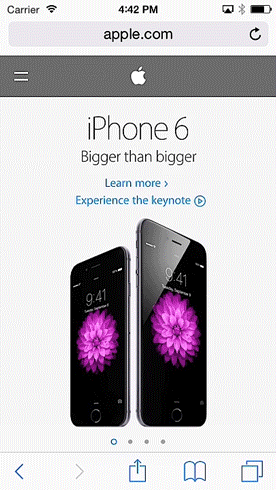 In an app that supports iOS sharing:

Tap the Share button at the bottom of the screen
Scroll right to select More
In Activities screen, switch on the Hootsuite extension
Optional: Drag Hootsuite to the top of Activities for easier access
Pro Tip: Share Extension works across iOS apps that supports native sharing, such as Safari and Chrome browsers
Along with saving you time switching between multiple apps, the Share Extension also helps:
Share content to multiple social profiles
Schedule posts or let Hootsuite decide the best times with AutoSchedule
Shorten links automatically with trackable Ow.ly URLs
Download Hootsuite's iOS 8 update and try the Hootsuite Share Extension today!
We have more exciting updates coming for the newest Hootsuite iOS version—keep up with the latest by following @HootsuiteiPhone on Twitter.