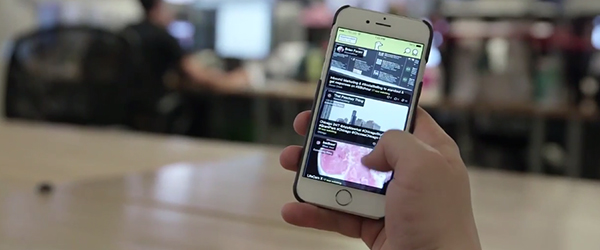 Social Update: Live-Streaming with Meerkat and Periscope
Live-streaming: a passing fad or a new social media marketing trend your brand needs to master? A few weeks ago, Sunny Lenarduzzi told us about two hot new apps, Meerkat and Periscope, that have been taking social media by a storm of streaming video. The latest Social Update episode offers an in-depth look at the advantages of each app.
Watch this week's Social Update to hear about best practices for using both apps to engage your audience. Sunny Lenarduzzi is joined by a special guest, Hootsuite's social media manager Jaime Stein, who shares insights from his experiences live-streaming with Meerkat and Periscope.
Catch all episodes of Social Update on our YouTube channel.