#HootSuite Acquires "What the Trend" to Define Trending Twitter Topics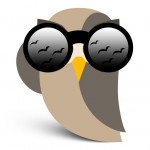 HootSuite acquires "What the Trend," a web service which shares user-defined explanations of trending topics on Twitter.  Branded as "The Front Page of the Real-Time Web," this tool provides constantly updating, crowd-sourced definitions and explanations for why the topic is trending.
This tool will complement the company's social media management system and builds on the recent funding announcement and acquisitions of Twapper Keeper, TwitterBar and Swift App.
What the Trend
What the Trend (WTT) highlights and explains content trending on Twitter in real-time from the web or mobile devices. Editors curate content for specific international markets and, along with users' votes, determine the most accurate and useful definitions.

As evidenced in articles in AdAge, Mashable, NY Times, TechCrunch and more, trends are an important part of the Twitter eco-system. Trending topics generally highlight major news, events and topics such as major sporting events and TV programs, or disaster relief or political actions. Othertimes, trends are questions, jokes or promotional memes.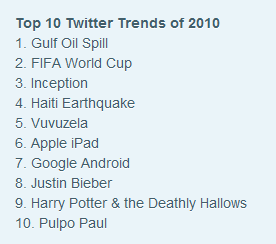 Media follows these trends closely. For example, Twitter recorded the top ten trends from 2010 as a mix of sporting events, international politics, product releases and pop culture.
Industry leading tech news source, Mashable, releases a monthly top trends report, which shows a historical catalogue of trends powered by What the Trend.
Trends have also become a heavily weighted metric in marketing – when a campaign #hashtag or phrase is trending, it means more eyeballs will be drawn to it, multiplying the trending effect.
Overall, journalists seeking breaking news, PR teams following hot topics, and brand managers who want to see their campaigns go viral will find the tool particularly useful.
Already In-Dash
What the Trend's key services are already included in HootSuite's web and mobile versions and, in coming weeks, HootSuite and WTT developers will work to more closely integrate the services. Paul Colton, co-founder and lead developer will work with HootSuite as a consultant during the transition and the WTT also has an active developer community and app directory loaded with extensions, mash-ups, and client apps.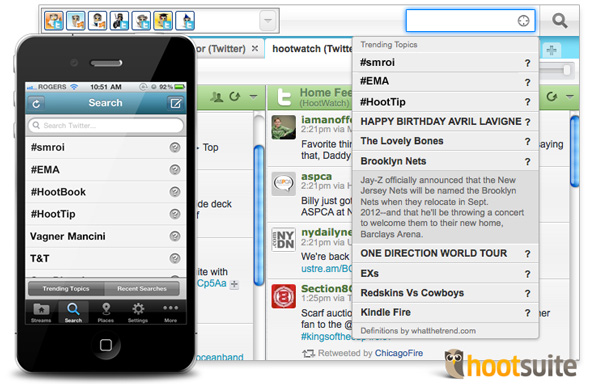 To try What the Trend in HootSuite, simply log into the HootSuite dashboard, start a search and choose a topic to learn the reason behind the trend.
Executive Remarks
HootSuite CEO, Ryan Holmes, and Paul Colton, co-founder of What the Trend, contributed the following statements about the acquisition:
We are very excited to have WhatTheTrend become part of HootSuite. WTT enjoys an enthusiastic community of contributors and developers, and now as part of HootSuite, it can continue to flourish and expand."

– Paul Colton, Co-founder What the Trend

"Adding What the Trend to HootSuite will help brands understand behavior and identify opportunities, plus will help users connect with compelling topics they care about."

– Ryan Holmes, CEO HootSuite
Additional What the Trend Resources
For more information and industry news on What the Trend, have a look at these resources: