10 Questions to Ask When Building a LinkedIn Company Page
LinkedIn Company Pages offer businesses an easy, effective means of connecting with business professionals.
These Pages are mutually beneficial, allowing these professionals to receive the latest updates and industry news, research product and service offerings, and learn more about available job opportunities within your company, all from within a social network they probably check every day.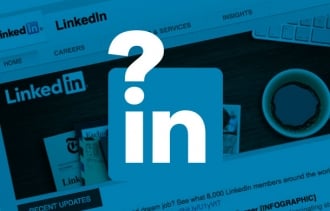 Like all other social networks, there are certain best practices that Company Page managers should follow. Though many of them relate to actual posting, there are also many factors that should be taken into account when building the page itself. Kim Lachance Shandrow explored many of these factors in her article on "10 Questions to Ask When Creating Your LinkedIn Company Page," for Entrepreneur.com. [clear]
Who should set up and maintain my company page?
According to Lachance Shandrow, startups and businesses with few employees should entrust the task of setting up a LinkedIn Company Page to a team member who is already active on LinkedIn. For larger enterprises, this task would be put towards a "qualified employee in the marketing department."
Though anyone can follow the prompts on LinkedIn's "Create a Company Page" section, leaning on an employee with prior experience on the social network is preferable. In addition to reducing the learning curve, active LinkedIn users are more likely to know what works on a Company Page, having been exposed to these pages in the past.
If no one at your company has prior experience on LinkedIn, there are many structured training courses available. HootSuite University offers a number of resources to teach you how to best manage and maintain your LinkedIn Company Page.
How should I describe my company?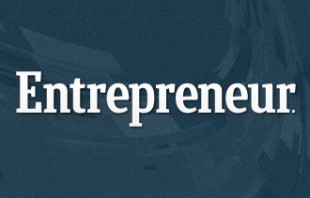 The About section of your company's LinkedIn Page  "is your chance to tell potential customers and employees about the number one thing that you want them to know about your business," Lana Khavinson, senior product marketing manager at LinkedIn, said in the article.
While this section seems to be a simple one, the information you include should be relevant to your audience. Lachance Shandrow suggests describing exactly what your company does and your overall mission.
Including other information, from your founding date to your businesses' status as a public or private, can play a role in how followers and potential employees view your company, and should not be overlooked.
For Lachance Shandrow's other 8 questions, visit Entrepreneur.com. Have any tips for building a LinkedIn Company Page? Leave them in the comments below.
And if you haven't already, read our 5 Best Practices For LinkedIn Company Pages.