2 Ways To Keep Company Culture Alive During Rapid Expansion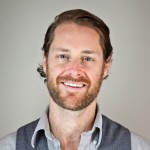 By Ryan Holmes, HootSuite CEO
In the span of a year, my company grew from 60 to more than 200 employees, expanding  from a few rooms in one building to the better part of a city block.
Maintaining healthy company culture during such explosive growth has been challenging. But it's always a top priority, and in this post I'll share some of the ways we've tackled the issue.
People aren't as productive or passionate when they feel like separate cogs in a machine. Being social and building communities is what makes us thrive at work. This is as true in a company like ours as in a multinational with 100,000 employees scattered across multiple continents. The goal is always to find positive and effective ways that let people meet, interact and collaborate.
So how do you keep start-up spirit alive in a growing company? Here are two ideas:
1. Virtual team building and performance review. We're not a traditional company, and we're not going to shut the doors and talk about employee performance once a year. That's where 7Geese comes in, an online performance management system. It allows anyone in the company to publicly recognize a colleague for outstanding performance in various categories such as 'teamwork,' 'growth,' 'passion', 'entrepreneurialism.'  Using 7Geese, we've found a way to ensure that people are constantly engaged, motivated and being acknowledged for their efforts, in real time.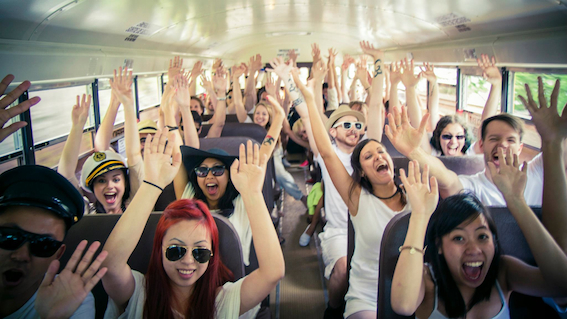 2. Creative culture building. Earlier this year, we launched monthly themed parties called Parliaments (a parliament, by the way, is a group of owls . . . our mascots at HootSuite). Each monthly Parliament is organized by two different departments that normally wouldn't work together. Recent themes have included a carnival, block party and 80s-themed prom. We are a very young and creative company, and this initiative gives everyone an outlet to express themselves.  But the real point is that team members from different departments collaborate in the creative process, building ties that carry over to more serious stuff.  For me, the monthly parties are also a great way to stay in touch with my team, meet new employees, and be accessible to anyone who wants to approach me.
Human nature is to make connections and build upon commonalities. And we're a social media company, so there are simply no excuses to not be social.  My success hinges on the people that are behind me. When it comes to growth, we're on a rocket ride. And our vibrant and collaborative culture is critical to our trajectory.
This post was originally published on the LinkedIn Influencer blog, a new resource that brings together regular insights from hundreds of thought-leaders around the globe. To find out how you can follow world leaders, educators, industry experts and others (including HootSuite CEO Ryan Holmes), read this post: "How to Follow Richard Branson, Barack Obama and…Ryan Holmes on LinkedIn"