Ryan Holmes Chosen To Be a LinkedIn Influencer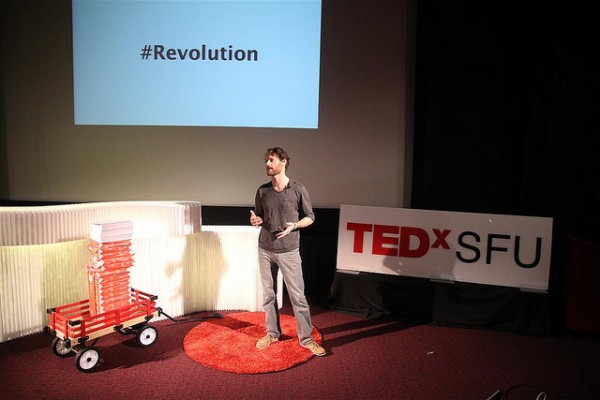 If you're one of 175 million people around the world with a LinkedIn account, you probably mostly use it for professional purposes, to connect with and stay in touch with people in your industry.
Now you might get some more value out of your membership. The grown-ups' social network is upping its game, aiming to take online professional resources to a new level. A new program will allow you to pick and choose from a list of 150 global and industry-leading thought-leaders to follow. The benefits? By following, you can now regularly read what they're saying, like and comment directly on their posts, and more.
Influential Luminaries
Barack Obama. Arianna Huffington. Deepak Chopra. Virgin Group Founder Richard Branson. World Bank President Dr. Jim Yong Kim. This is just a small sample of the 150 names that have been specially selected by LinkedIn to share their unique insights, knowledge and advice with their followers.
Joining the list of influential luminaries is HootSuite CEO Ryan Holmes. You can read his latest posts on theINfluencer blog that is part of the new program: Back To School: Why Social Media Should Be On the University Curriculum, and Are You Leaving $1.3 Trillion On the Table? Why Fortune 500 Companies Are Racing to Social Media and follow him from there, or find him on the list of thought-leaders here.
(Image: TEDXSFU)