Why Social Media Should Be On the University Curriculum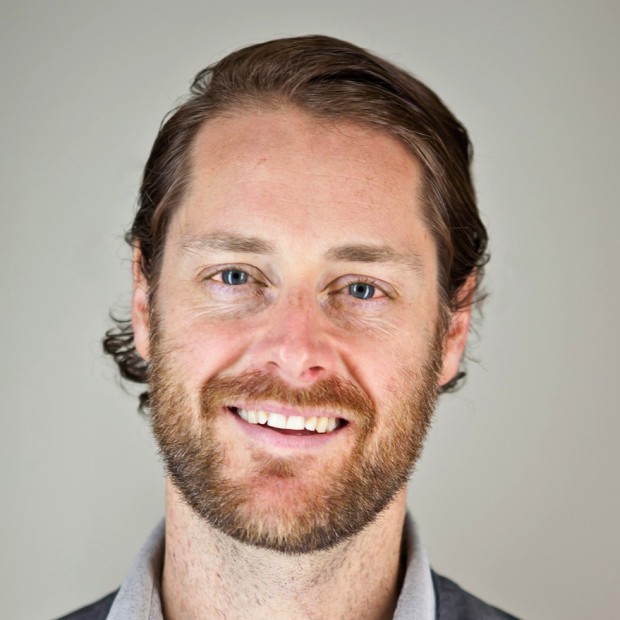 By HootSuite CEO, Ryan Holmes
First it was dot-com. Then real estate. Is higher education the next big bubble set to burst?
In the US, average higher education costs have risen approximately 440% in the past 25 years. Grads are coming out of school saddled with debt, with training that doesn't match the demands of a volatile economy.
The challenges of rebooting the university system are enormous. But an important part of the solution may well lie in equipping students to function in an increasingly digital and socially savvy environment.
That's exactly what's happening across the country as a growing number of universities embrace social media education in the classroom. For the 2013 Spring semester, HootSuite University has enrolled over 2000 students through 75 universities in our Higher Education Program, including MBA classes from Columbia and NYU,  along with undergraduate classes from Boston University, Syracuse University, Quinnipiac, and many other institutions.
Enrolled students learn how to best use social media through video-based courseware, access to an extensive library of tactical tips from industry thought leaders, an interactive social media job board and more. HootSuite University is a concrete example of an educational experience that can empower people with the skills that today's careers require and even help them find the right job.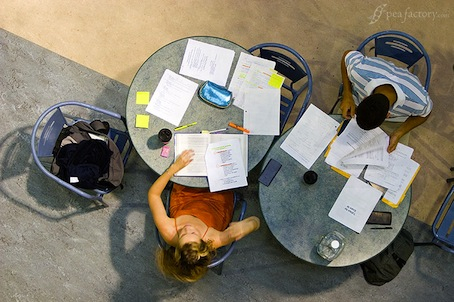 And there's no doubt that social media skills are in growing demand from the planet's biggest enterprises. 73% of Fortune 500 companies now have active corporate Twitter accounts, while 66% have Facebook pages, according to a new University of Massachusetts Dartmouth report.  Jobs boards are rife with postings for skilled social media managers and related positions across all industries. Social media gurus who can help their companies make a mark on Twitter, Facebook and Pinterest will get noticed.
Universities and their students ignore these trends at their peril.  According to the Bureau of Labor Statistics, there are currently 18,000 parking lot attendants in the US with college degrees and 5,000 janitors with PhDs. In total, 17 million college-educated Americans have jobs that don't require their level of education. In this climate, doesn't it make sense to equip the next generation of grads with the social media skills demanded by the contemporary economy?  Social media education on university and college curriculums could be one way to start decompressing the higher-ed bubble.
This post was originally published on the LinkedIn Influencer blog, a new resource that brings together regular insights from hundreds of thought-leaders around the globe. To find out how you can follow world leaders, educators, industry experts and others (including HootSuite CEO Ryan Holmes), read this post: "How to Follow Richard Branson, Barack Obama and…Ryan Holmes on LinkedIn"
(Image: peafactory)