Campaign Management Planning with Hootsuite ~ New Enterprise Info Sheet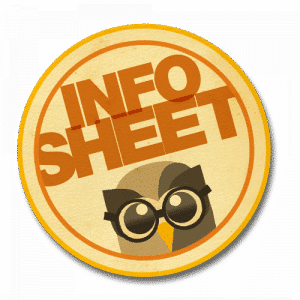 As you expand your organization's online profile, it's important to effectively plan your social media campaign. Without the right management planning, your organization's online reputation is at risk. At HootSuite, we offer powerful tools to help you deliver campaigns that help drive results and increase efficiency.
To help you get started, we're pleased to offer this free Enterprise Info Sheet – HootSuite's Best Practices for Campaign Management Planning.
What's Inside
As you develop your company's social media campaign, it's imperative that you use the best practices. HootSuite Enterprise provides advanced features for team members to leverage HootSuite's advanced functionality to deliver effective social media campaigns campaigns every time.
This Enterprise Info Sheet includes the following best practices for Campaign Management Planning:

Defining Strategy for Social Campaign.
Developing Content.
Executing Social Campaign.
Measuring and Enhancing Social Campaigns.
Find more HootSuite info sheets in our Resources.