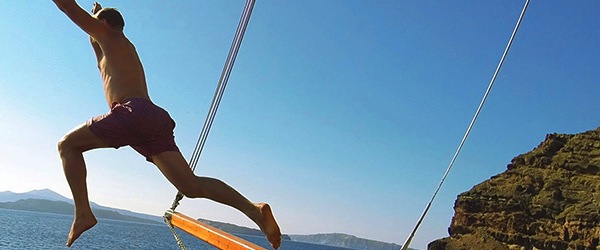 Social Media For Tourism Online Panel
Tourism is a prime example of how social media has shaped many industries and influenced how businesses interact with their customers. We invited some social media pros from the Tourism Industry to share their knowledge during a live online panel and Twitter chat to talk about "Social Media For Tourism".
On July 17th, experts from Contiki Holidays, VancouverIsAwesome.com, and Flight Centre Canada shared their insight on this topic during the panel. The panel has been recorded and you can watch it now below.
Meet Our "Social Media For Tourism" Panelists
Want to learn more about "Social Media For Tourism"? Check out these blog posts: