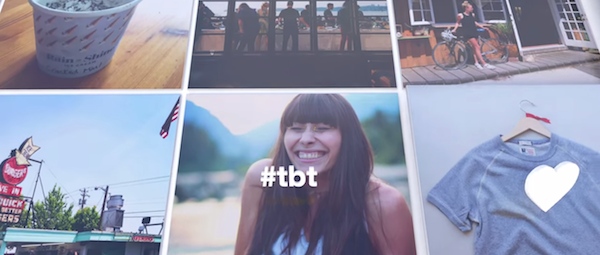 3 Expert Tips for Businesses on Instagram
Now that Instagram is fully integrated into Hootsuite, you can schedule and publish content, easily manage multiple accounts, and engage with your followers all from the same dashboard you use to manage your other social networks.
While this integration can help make your daily social media routine easier than ever, you'll still need a solid strategy in place to see the results you want for your business on Instagram.
In our upcoming webinar, Making Instagram Work for Your Business, you'll hear from Bodybuilding.com, Travel Alberta, and Arc'teryx about the strategies and tactics they've used to grow their audiences, connect with customers, and build brand loyalty.
To give you a taste of what you can expect in the webinar, we asked each of our speakers for their top tip for businesses using Instagram:

Jesse Ellis, Social Media Manager at Bodybuilding.com
"Use trending hashtags and capitalize on discussions already happening and inject your brand into this. Do it with anything, i.e. Throwback Thursday or Wednesday "Hump Day"—jump in and utilize your brand as part of that discussion. It's an easy way to pick up followers and a fun way to engage with your fans."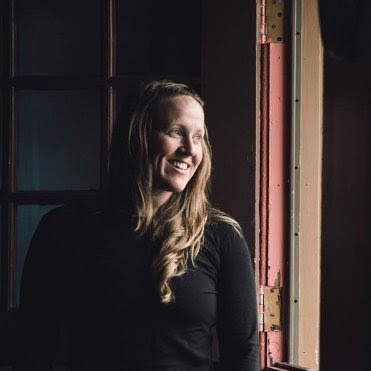 Sarah Leishman, Social Media Strategist, Arc'teryx
"Post regularly. Keeping a schedule of posts will keep your audience engaged and wanting more!"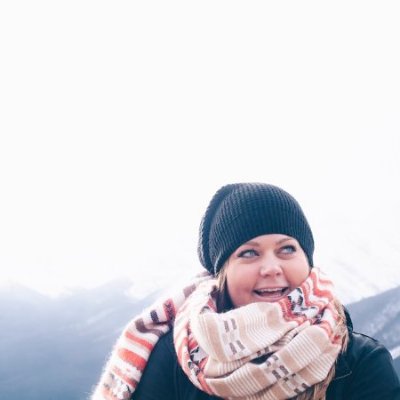 Kayley Gallaher, Global Social Media Specialist, Travel Alberta
"Build relationships. We wouldn't be where we are without the relationships we've built within Instagram. Take the time to listen, identify who your influencers are, and then begin building those relationships."
To hear their success stories and learn more tips and tricks you can implement on Instagram, register for our upcoming webinar: Making Instagram Work for Your Business.
Date: Thursday, August 20th
Time: 8 a.m. PST | 11 a.m. EST | 4 p.m. BST
For those in the APAC region:
Date: Tuesday, August 25, 2015
Time: 9:00 a.m. Western Indonesian Time | 10:00 a.m. Singapore Standard Time | 12:00 p.m. Australian Eastern Standard Time
Save your spot in the webinar (APAC)
More Resources

 Guide: Instagram Master Tactics

 How-to: Add Instagram to Your Dashboard