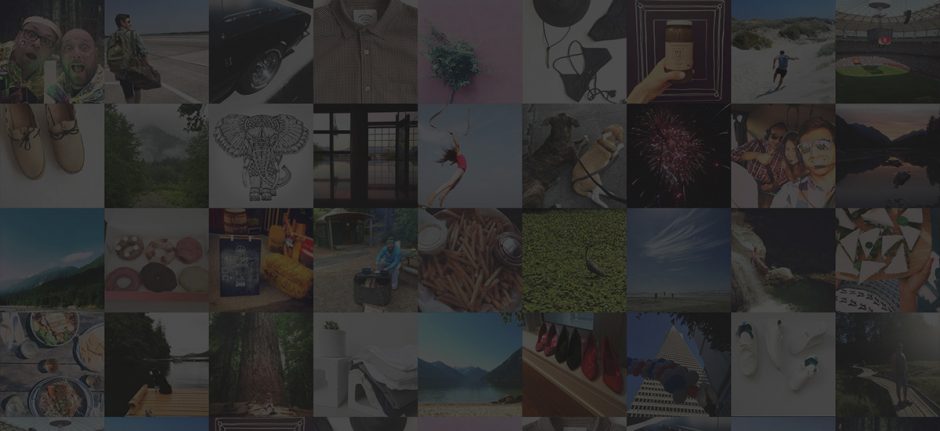 Hootsuite Named an Initial Member of Instagram Partner Program
We couldn't be more excited to share the news! Today, Hootsuite was recognized as one of the initial members of the Instagram Partner Program. This new program distinguishes companies for their capabilities in running effective ad campaigns, managing communities, and sourcing and delivering great content on Instagram.
Companies in the Instagram Partner Program are recognized for at least one of three specialties: ad tech, community management, and content marketing. As part of the community management specialty, Hootsuite empowers marketers and organizations to easily interact with and gain insight from their Instagram audience.
This announcement comes shortly after our launch of Instagram via Hootsuite that allows marketers to:
Schedule Instagram content through mobile sharing

Monitor and engage with their Instagram audience
Secure sharing access to Instagram accounts across teams

Create team workflows, including assignments and approvals for Instagram
"We're excited to have been selected as an initial member of the Instagram Partners Program,"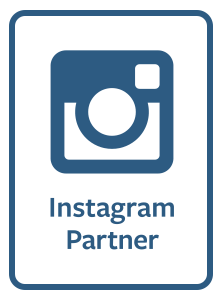 says Patience Yi, vice president of strategic alliances at Hootsuite. "Instagram via Hootsuite has made it easier for our customers to be more efficient community managers as they engage their audience with rich visual content."
With a community of 400 million, Instagram is where mobile marketers go to tell creative, visual stories that drive business results. The Instagram Partner Program will spur innovation to meet the diverse needs of marketers across the globe.
Start building your community on Instagram with Hootsuite today.