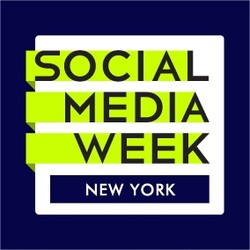 The resulting streamlined workflow was coordinated using the efficiency-increasing features of the HootSuite dashboard:
Scheduling tools: Several NYPL staff members contribute to and curate the @nypl feed which necessitated tools to coordinate their social media efforts throughout the organization.
Shared search columns: Team members needed to be able to respond from many locations, so the staff monitoring the feeds shared search columns in the dashboard with the appropriate team members.
Assignment features: The staff could easily monitor conversations about NYPL in the HootSuite dashboard and either respond to Tweets directly or assign Tweets to fellow staff for follow-up.
Results
The results of The New York Public Library's flagship @nypl Twitter campaign showed incredible growth directly stemming from their coordinated efforts.
Not only did the Library's following grow from just under 7,000 to over 90,000 in 2010, the Library also increased the number of visits to nypl.org coming from Twitter by 353.98% over the previous year (2009).
To top it all off, the Library won the PR News 2010 Nonprofit PR Award for Use of Twitter recognizing the Library's unique coordinated staffing model. Congrats!
Currently closing in on 100,000 followers (February 2011), @nypl continues to lead the flock as the largest public library in the world on Twitter.
Plan for Success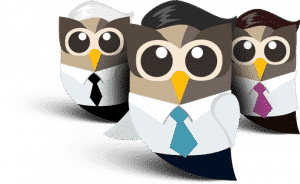 Interested in how HootSuite can help with your social media initiatives?
There are several plans available from HootSuite that are designed for all levels of use. The premium plans can be customized to suit your team and your campaign — advanced analytics, team collaboration, even custom vanity URLs — tailor the perfect plan with a la carte features on the Pro plan, or go for Enterprise for even more support.
And let us know about your success using the dashboard. We enjoy hearing about the new and unique ways that HootSuite users are engaging with their audiences and achieving results.