Managing social media effectively can be difficult and time consuming when your efforts are spread out across different technologies, systems, and processes within your organization.
To make the most of social media (and your time), you need integrated and scalable tools that solve your specific business challenges, so you don't have to navigate a scattered collection of solutions.
We're constantly testing new tools and partnering with the smart folks who build them, and have grown our ecosystem of best-in-class apps and integrations to over 150, with over 2 million downloads (and counting).
In our recent webinar, The Hootsuite Ecosystem: 150+ Ways to do More with Social, experts from Zendesk, Silverpop, Spectrum Health, and Hootsuite discussed the best ways of using these apps and integrations to suit specific business needs.
Whether you're focused on social marketing, selling, customer service or human resources this webinar will show you the range and depth of apps available—and how you can benefit from them.
Through real-life examples, you'll learn how to:
Leverage existing technologies and extend your social media capabilities by integrating Marketing Automation, CRM, Help Desk, Analytics and other specialized apps and integrations
Create one unified social media management system tailored to your business priorities
Scale your technology to changing needs with a constantly growing ecosystem of tried and tested apps and integrations
Event Speakers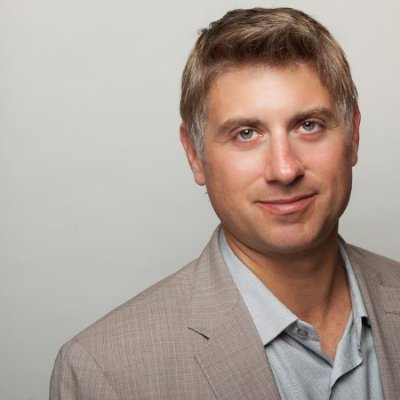 Dominic Zuccarini
Global VP Sales and Strategy, Zendesk
@DomZucc
Dominic has spent 20 years working with marketing, social marketing, and customer experience software. He has held leadership positions at three global social marketing technology companies: Involver, Oracle and Dachis Group. He is currently leading sales and strategy for the emerging businesses at Zendesk.
Todd Snow
Director, Strategic Alliances for Silverpop, an IBM Company
@silverpop
In his role as Director, Strategic Alliances for Silverpop, an IBM Company, Todd manages technology alliances and an ecosystem of ISV partnerships.  Todd has 25 years of enterprise software and solution innovation experience across a variety of solutions including CRM, ERP, mobile, and digital marketing solutions.  Prior to joining Silverpop, Todd worked for companies including SAP, Siebel, NCR, and Sales Technologies in a variety of functions including product management, strategy, and business development.
Kevin Zellmer
Global Director, Enterprise Business Development, Hootsuite
@kzellmer
Kevin Zellmer is the Global Director of Business Development at Hootsuite. Kevin is a serial entrepreneur and early evangelist of the Internet and social media, holding executive roles at technology start-ups since 1996. Kevin serves as a board member at Fanology Social and has been a featured speaker at ad:tech, the American Marketing Association, the Direct Marketing Association, and IBM's Connect.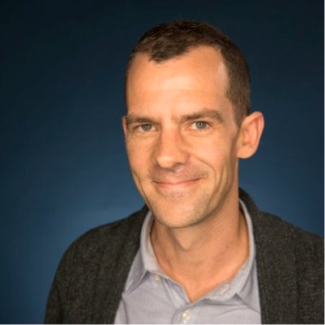 Mark Holder
Director, App Directory & Platform, Hootsuite
@theeholder
Mark Holder is the Director, App Directory and Platform at Hootsuite where he is focused on building a scalable social ecosystem of connected partner applications. His career includes more than 15 years experience launching new products and programs with startups at various stages, including 10 years with a high-growth footwear company, Sole Technology, Inc., where he developed his passion for product.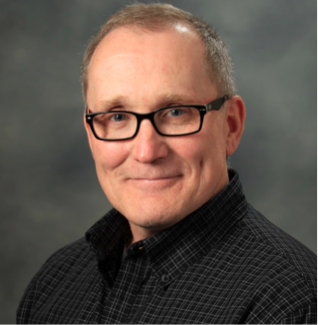 Michael Yoder
Social Media Consultant, Spectrum Health
@mdyoder
Michael is the social media consultant for Spectrum Health System, which includes eleven hospitals, including Helen DeVos Children's Hospital and nearly 22,000 employees. His responsibilities include corporate strategy, governance, monitoring, influence marketing, social care, training and education.
Interested in learning more about integrating your sales tools with social media to find new leads and nurture customer relationships? Click here to download our guide to Social Selling with the Hootsuite Ecosystem.