3 Lessons We Learned From Our First 25,000 Google+ Followers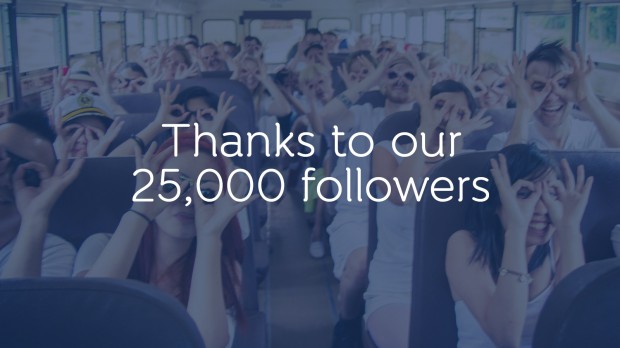 There's no denying it: Google+ is still a mystery to many brands.
Businesses know that people are using it; they know that it's growing incredibly fast; they know that it has implications on the success of their content and on SEO; but they just don't know how to take advantage.
In early December we hit the Google+ milestone of having 25,000 people add us to a circle. These followers didn't come easy, and we had to frequently adjust and readjust our approach to try and cater to this unique audience. Despite all the challenge, these followers taught us so much about Google+ along the way.
Here are 3 lessons we learned from our first 25,000 Google+ followers:
Posting Isn't Enough, Conversation Means Everything
Since so many brands don't know what to make of Google+, it's often just seen another place to post content. This approach is a surefire way to miss out on what Google+ really brings to business.
Our Google+ audience has proven itself to be very passionate, very technical and very social-savvy. As we started to actually engage in conversations, we quickly discovered that Google+ users appreciate when a brand makes an effort to engage on the network, just like they would on Facebook or Twitter.

Back in October, social media consultant Kimberly Reynolds commented on a post by fellow social media pro and our friend Mike Allton about a HootSuite feature she had tried but had issues with. I performed a search for HootSuite mentions, came across her comment and decided to reach out to ask her if there was anything I could do to get her try the feature again. She answered "you just did." By simply reaching out, we were able to get Kimberly to give our tool another shot. This conversation also spawned several other Google+ posts (including this great post by Mark Traphagen) just about our presence and engagement on the network. A simple conversation turned into a major boost for our brand.
Google+ is Home to Passionate Brand Advocates
Brand advocates can be found on any social network. These are the people that talk about your product or business in a positive light, and are generally on your side in conversations about you. While we have advocates on every social network, it has been incredible to see the passion of our fans on Google+.
These users don't just talk about HootSuite with their followers or circles; they actually search for brand mentions and get involved in conversations with strangers, offering tips or advice where needed. These brand advocates consistently share our content, and create their own content about HootSuite. When someone spreads misinformation about our product, they often find it and respond even faster than we do.
Our Google+ brand advocates of become such a valuable resource for our team. Mike Allton's incredible series on HootSuite has brought more than a few new users to our side, and he himself has become one of our blog contributors. Another one of our users, James Lane, has helped answer user questions and even shared a correct blog link when we accidentally posted a broken url to our page. These people alone make Google+ worth doing.
Content Really Is King (Even More Than Cute Photos)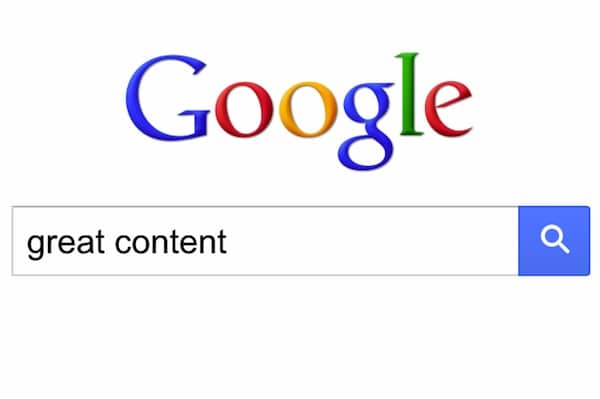 We've all heard it said: Google+ is the photographer's social network. While it's true that Google+ is a great platform for visual media, our followers have proven time and time again that content is king.
Admittedly, for a long time we believed that photos meant everything. We would often leave what we considered more "boring" content off of Google+ in favour of instagram shots or high quality photos. These images definitely performed well, and you should always try to pair up content with a great visual. That said, we soon discovered that high quality content, even when only paired with a small image preview, will always get the highest number of shares and +1s.
This comes back to the intelligence and passion of Google+ users. They know what content and information they're after and they actively seek it out in communities, in searches and, if you use the network correctly, on your brand page.
More Google+ Resources
The 3 Best Types of Google+ Content
Why Google+ is Sneaking up on Facebook