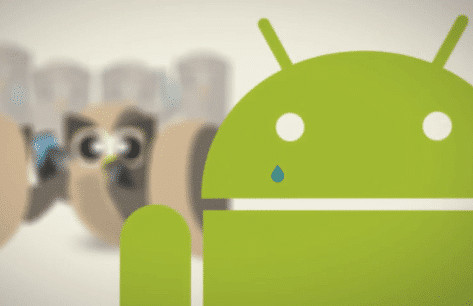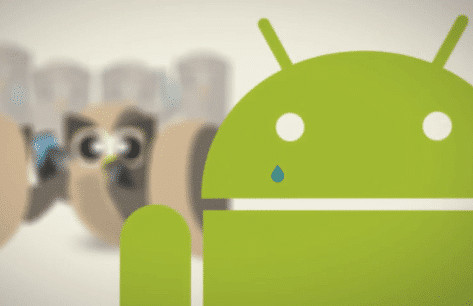 The world is full of happier robots today as thousands of Android and iPhone users downloaded the full and lite HootSuite apps – plus dozens of you took the time to review, respond and engage with us to share opinions and props.
Besides *hundreds* of Twitter mentions, there are dozens of news/blog articles – many of which feature active comment strings.
Here's a recap of the some/most of the articles we found, plus a treat at the bottom for those of you who enjoyed the Robots song and/or the Olympic beat poet.
Here we go
Mashable: HootSuite Rolls Out Android Apps and iPhone App Upgrade
Read Write Web: HootSuite Mobile Gets Ads with 140 Proof
Techcrunch: HootSuite Rolls Out Android App; Partners With 140 Proof To Serve Ads On Mobile Clients
GigaOm: Mobile Deal Brings Ads to Your Twitter Stream
Techvibes: HootSuite releases Android App
invoke: HootSuite Expands its Mobile Family
Also: HootSuite CEO Ryan Holmes was a guest on Amber MacArthur's Net @ Night with TWiT tech hero Leo Laporte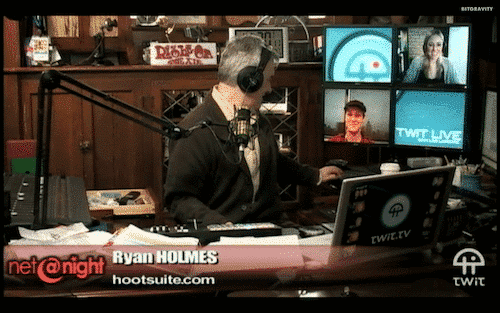 Even More!
droid life: android app review: hootsuite! robot love people.
andronica: HootSuite releases Android Twitter app because "Robots Need Love, Too"
intoMobile: Android HootSuite Twitter Client Now Available
phandroid: HootSuite Android Application Imminent [TWITTER]
Android Central: Android quick app: The HootSuite Twitter client
Android and Me: HootSuite: "The professional Twitter client" now on Android
Android Guys: HootSuite finds a Perch in Android Market
Technobuzz: HootSuite Releases Android Twitter App
Berry Scoop: HootSuite For Android Available In Android Market
C4 Universe: Android meet Hootsuite, Hootsuite meet Android
Crap we Like: I am so excited that I can use Hootsuite on my Droid now
WebNewser: HootSuite Heats Up with Android, iPhone Apps
Stark SilverCreek: Owl on the Go Android App of the Day: HootSuite – powerful Social Media and Twitter tool goes mobile
Adotas: 140 Proof Partners With HootSuite for Mobile Twitter Ads
Dan Mangan Music: Owls vs Robots
Bonus: Dan Mangan and Shane Koyczan on NBC's The Today Show from Vancouver
Oh one more – it's our own press release for the record:
HootSuite Releases Android and Updated iPhone Versions of Social Media Dashboard for Twitter and Facebook