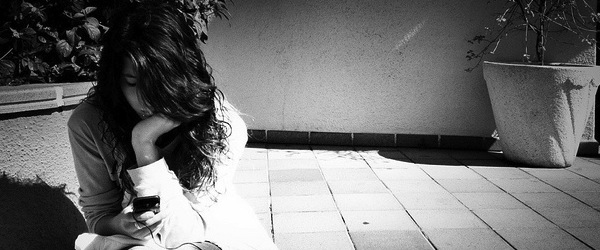 Are You Boring Your Social Media Followers?
Social media allows people to pick and choose want they want to see and who they want to follow. If you're trying to maintain a social media following, it's essential that you remain engaging and entertaining.
Often, people fall into a routine of posting specific types of content and the same times day in and day out. If you get stuck in this rut, you risk isolating your followers who won't hesitate the hit that easily accessible "unfollow" button.
Here's a quiz to help you determine whether you might be boring your followers, and what you can do to turn things around:
[vqzb quiz_id=6]
All images via Wikimedia Commons