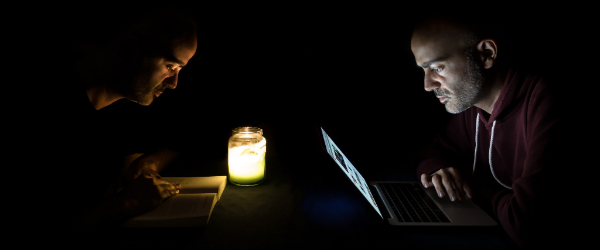 Why Organisations Should Commit To Being Social Businesses
Social media has opened up opportunities for organisations to connect with customers and prospects like never before.
But to be effective at the enterprise level, social media needs to be embedded throughout your organisation: You need to become a truly social organisation.
That takes a managed, deliberate approach to social communications—and an effective social relationship platform, like Hootsuite Enterprise.
Join Hootsuite's Rob Begg in our upcoming live webinar, and discover how to successfully evolve from the early stages of social media adoption to social media maturity.
Becoming a More Social Organisation
Date: Thursday, 6th November, 2014
Time: 10:00am GMT
Join us for this exclusive live webinar, and discover how Hootsuite can help your organisation:
Quickly identify hot prospects at the exact time they are ready to buy
Protect your organisation against social risks—without stifling engagement
Easily create and manage social campaigns that deliver measurable results
Speaker Bio:
Rob Begg
VP Enterprise Strategy, Hootsuite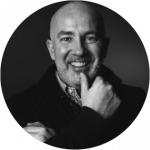 Rob Begg is Hootsuite's VP Enterprise Strategy. He works with Hootsuite's customers, partners and team to help figure out how social business, product and strategy all come together for enterprise companies. Rob often speaks on the how social business is evolving for enterprise companies and loves to hear stories on how other businesses are scaling social in their organization.