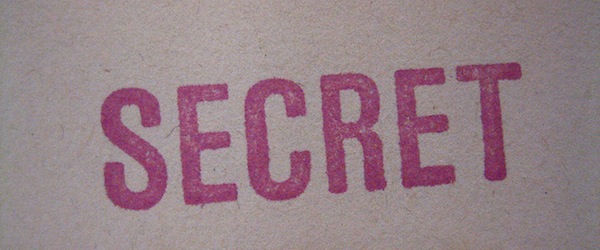 Community Management: Our Secrets To Growing A Global Community
Community management has become an important aspect of growing a small business. In our early years, Hootsuite was dependent on its community team to cultivate an engaged community in a digital world and build relationships with our customers. Now, our community management team are at the forefront of our global growth.  From gaining insight to new territories and audience, hosting international Hootups, and growing our online following, Hootsuite's community managers are responsible for projects and initiatives that strengthen our community of customers and ambassadors.
To give you all a little insight to Hootsuite's world of community management, I went straight to the source.  I asked our community managers in charge of The Americas, APAC, EMEA, and Global Ambassadors, to share their tips and tricks on how they use social media and Hootsuite for community management and growing a global community.
Here are 5 tips our community managers have shared about growing a global community
Tip #1: Organize your Hootsuite dashboard
If you are managing numerous social accounts it is vital to your sanity that you have organized them accordingly. Lotta, our Community Manager for APAC, organizes her Hootsuite dashboard based on social profiles and hashtags. For example, she manages the @HootsuiteAPAC Twitter handle and has created a tab just for that Twitter handle, which includes: its newsfeed stream, mentions streams, sent tweets, direct messages, and hashtag, all under one tab.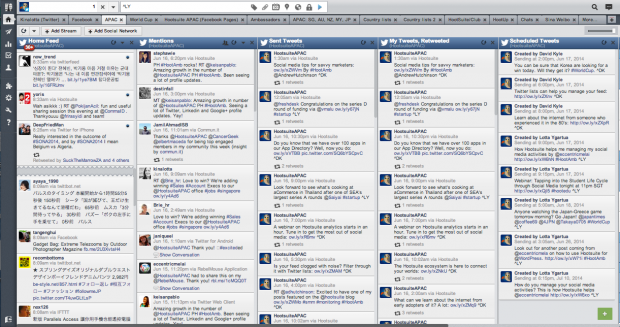 Tip #2: Schedule messages in advance
Using Hootsuite's scheduling features allows our team of community managers to free up time so they can focus on engaging with customers on social media. For example, we have numerous brand ambassadors who write about Hootsuite on their blog. To ensure we help in driving traffic to their blog post, our community managers will compile all the blog posts people have written and bulk schedule them.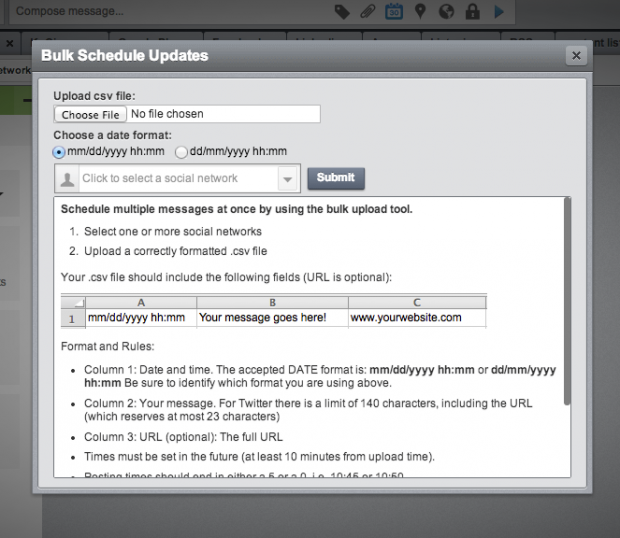 Tip #3: Listen before you do anything else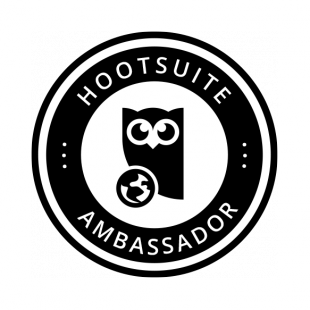 Growing your presence in a new territory is a tough thing to do. Our first instinct is to just start doing, but when it comes to community management, you need to take a step back and listen before you do. Ileana, our Community Manager in Europe, faces the difficulty of language and culture barriers when starting new communities in Europe. One of the ways she overcomes this, is by listening closely to conversations on Twitter and then proactively engaging with potential new ambassadors. She then uses the knowledge of our brand ambassadors to learn more about new territories, cultures, and restrictions.
Tip #4: Learn more about your audience with twtrland
An important aspect of our community managers' jobs is to learn about the people in our online communities. Just like Ileana, Stephanie, our Community Manager, Global Ambassador Program Lead, focuses heavily on growing our Ambassador program. A tool that has been a huge help for her in finding influential people online has been twtrland, a social intelligence platform that helps you understand your customers and identify your brand's influencers. The twtrland app in Hootsuite enables you to see a visual snapshot of any Twitter or Instagram user, including influence metrics, audience demographics, influential skills, close network and more. For example, Stephanie will plug in someone's Twitter handle into twtrland to find more influential people they are connected with so she can grow our community of Ambassadors.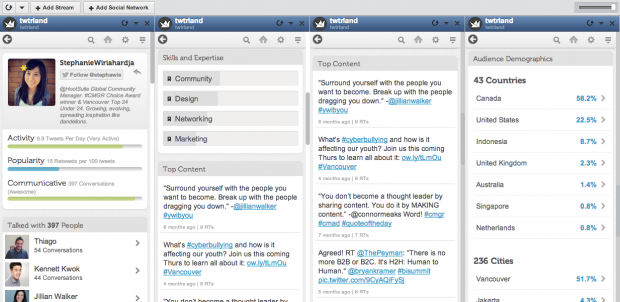 Tip #5: Pair your Twitter Lists and Geo-Located Search Streams
If you want to maintain an eye on specific groups of people, especially for certain regions, pair up your Twitter Lists and geo-located search streams. Connor, our Community Manager of The Americas, uses this technique whenever he's hosting a Hootup in a new location. What he does is create a geo-located search stream monitoring the hashtag #Hootup, then he creates a Twitter list in Hootsuite right beside that stream. When he finds people he wants to monitor, he'll click on their photo and drag and drop them into his Twitter list stream. This allows him to maintain relationships with people in those regions, as well as learning more about what people are interested in.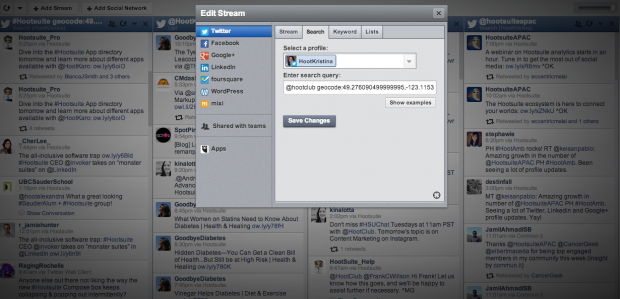 Using the power of your community is invaluable to the growth of your business. By incorporating these tips into your day-to-day community management, you'll be able to start growing a global community.
Become a community manager superstar with Hootsuite Pro!