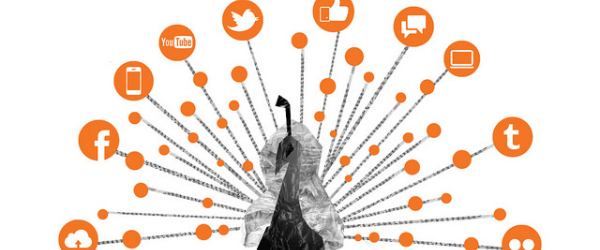 Paid, Owned, and Earned Social Media: A Complete Content Promotion Plan
As content marketers, we know by now that we can create great content but still get very little traffic to it. The reason for weak traffic, you ask? More often than not, it's that you're not promoting your content properly.
While creating great content is an important step, creating a great content promotion plan is the key to reach. Content promotion is a crucial aspect of your content strategy because people don't just stumble upon your content at random; they end up on your page because they saw it on social media, got a recommendation from a friend, or via an ad.
These three ways your audience discovers your content are the product of three distinct promotion levers: paid, owned, and earned social media. This post will provide insight into how these three levers work and how they should fit in your content promotion plan.
How to include paid, owned, and earned social media in your content promotion plan
Owned social media
Acquiring traffic through owned social media means you're using your own social media channels (Twitter, Facebook, LinkedIn, YouTube, etc.) to drive traffic to your website. Owned social media traffic provides you free traffic from your own social media following and allows you to build a social media community of return visitors.
There are many benefits of social media for your business, but with owned social media traffic, you're able to dig deeper into who your followers are, and what they like to engage with. The more people you're able to engage with through your owned social media channels, the more you'll be able to grow your social media following.
In order to effectively acquire owned social media traffic, make sure you have a strong social media content calendar to promote your content.


An example of a social media content calendar, download it here.
By having a well-organized social media content calendar you're ensuring that you will maintain a consistent flow of owned social media traffic to your website. It's also important that you're posting and tweeting at the best time, doing this will make sure that your social media posts are being seen by the majority of your social media followers.
Earned social media
When your social media following, or people who viewed your content, link back to your website organically through a mention, retweet, or share, you're acquiring earned social media. Similar to word of mouth, these unaffiliated users are voluntarily sharing your content through their own social media channels.
Earned social media traffic, in my opinion, is the best kind of social media traffic. The reason for this is because you're receiving traffic without putting any effort from your own channels into acquiring that traffic. You're reaching people without paying for that reach, and these are the kind of social media signals Google likes to receive when they decide whether or not you deserve to rank high in their search engine.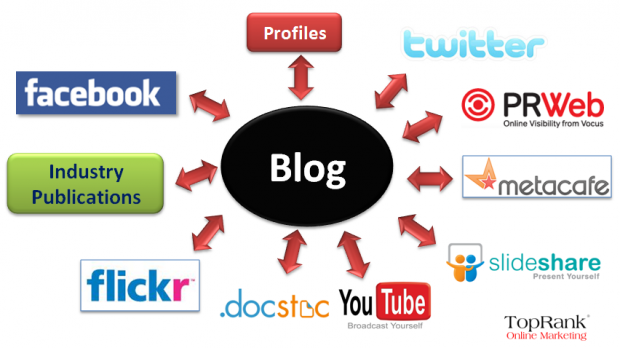 You can acquire earned social media traffic by creating content that people want to share, engaging and promoting content in LinkedIn Groups and Google+ Communities, and building relationships with social media influencers.
Paid social media
When you use paid social media, you are leveraging social media ads to drive traffic to your website by putting money behind your social media posts. Paid social media traffic allows you to target a specific audience and increase your social media reach, or the estimated number of people exposed to your content.
The act of paying for social media traffic ensures that you are seen by the right people at the right time. The analytics that accompanies paid social media traffic provides you with deeper insights into your target audience, and what drives them to engage with your social media content.
You can acquire paid social media traffic through social media ads such as: Facebook ads, Twitter ads, LinkedIn ads, Stumbleupon ads, YouTube ads, and any other social media advertising channels. Each social network has their own advertising guidelines, so make sure you abide by their specific guidelines to acquire the return on investment you aimed for in your content promotion plan.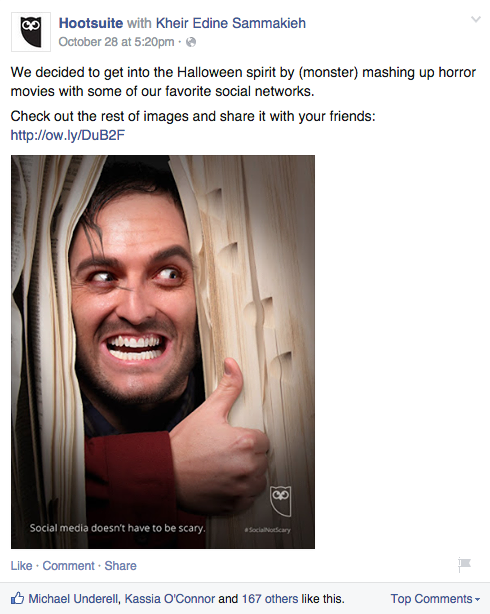 In Summary
Now that you know the difference and the benefits of acquiring paid, owned, and earned social media traffic, you can start to shape and organize your content promotion plan. Doing this will allow you to effectively manage your budget, time, and effort, when it comes to driving traffic to your content.
How do you promote your content via social media? We'd love to hear how in the comments below.
Start promoting your content with Hootsuite Pro.
It's free for 30 days!