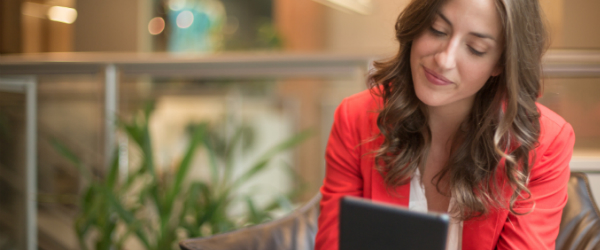 How to Excel as a Social Media Manager: A Tactical Guide
As social media continuously evolves, it is vital for today's social media manager to stay on top of trends, expectations and changes in the industry. From marketing, customer service or social HR, social media managers have to juggle many different jobs while still keeping their finger on the pulse of both what clients want and what their company needs.
Learn what it takes to stand out and stay ahead of the pack in this tactical guide on How to Excel as a Social Media Manager, including tips, trends and checklists.
In this guide we will explore the following core responsibilities of today's social media manager, and highlight how you can excel in each area:
Content Creation, Curation & Planning
Audience Building & Community Management
Learn how to execute and monitor campaigns and activities, measure results, prove social ROI, grow your online community, and much more as a leading social media manager.
Looking to showcase your expertise and stand out from the pack? Get ahead with Hootsuite University.