French and Italian Owls Hatched ~ HootSuite Translation Update

Mais oui, nos amis, c'est vrais. The French Owl is here, and the Italian Owl is flying too! La dolce vita.
Today, we're thrilled to announce the release of the first two crowd-sourced international owls. Thanks to the Translation Project that has been in the works for a few months now, HootSuite web is now available in French and Italian. It's not "perfect" but you can help the new versions improve with your linguistic skills.
From Morocco to Montreal — and the official language of HootSuite's homeland — French has always been a front-runner in the translation efforts of HootSuite fans. In its turn, Italian for HootSuite came up unexpectedly fast and finished strong. Now Owls up and down the "boot" can hoot in their lovely language (now if only we could turn this into a trip to Positano…).
Grazie, Merci
We're over the moon that HootSuite enthusiasts around the whole world have so enthusiastically contributed to the Translation project. We'd like to thank every translator who participated to help made this happen. In the short while since released, over 30,000 words were translated from English to French and Italian — that's a whole lot of hoots.
We can't help but wonder how all this could ever have happened without our incredible language coordinators Olivier Devriese (French) and Michele Catalano (Italian) who lovingly reviewed and submitted hundreds of strings in just a short time. And they weren't alone — here are some of the other contributors that have helped bring this to life: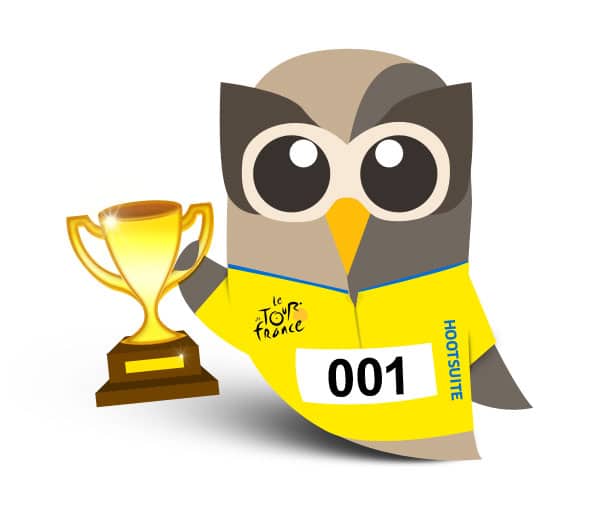 Top 3 French Translators
@odevriese — Olivier Devriese is our awesome language coordinator, who not only checked hundreds of strings but contributed thousands of words himself. From his own words, "After having translated many strings, I noticed that there were very few participants to do the [coordinator's] job. That's why I decided to become a coordinator. I am persevering ;-)." He also says, "I hope that the French version will create a French-speaking community for HootSuite," and we hope so too!
@iPhoneaddictfr — Cédric Calisti, the author of iPhoneAddict.fr, writes about iPhones and other Apple products and uses HootSuite to manage his social media accounts.
@bchamontin — Benoit Chamontin is a communication consultant (and a HootSuite fan).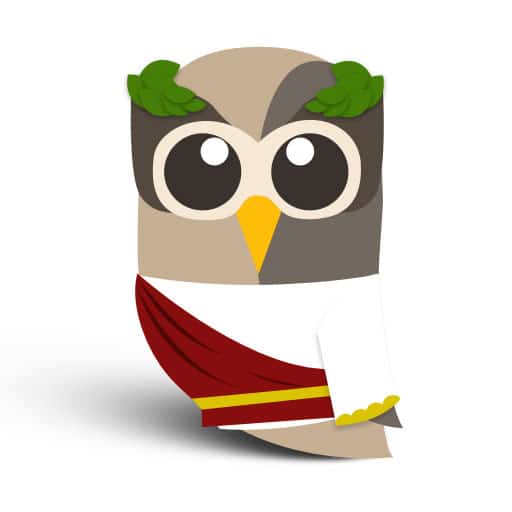 Top 3 Italian Translators
@marcotrulla — Marco Trulla, Owl enthusiast.
@LeoPatrizi — Leonardo Patrizi is a passionate photographer. Check out his pictures on Flickr.
@ps3udolus — Michele Catalano is our great language coordinator who's been passionate about the Translation Project from day one: "Before now many users who had difficulty with English were inhibited using the application. Now with locations in several languages as the Italian one, the spread of HootSuite will rise and many others can use the potential of this fantastic application," he says.
Internation-owls
So what's next? Now with HootSuite now available in 4 languages, it won't be long until the next localizations round goes live.
Right now, Spanish and Brazilian Portuguese look promising on the leaderboard, but there are other translators close on their heels. The Dutch and German users seem to be getting pretty serious… more and more owls land at HootSuite daily from frankwatching.com site and other supportive posts.
Take a look at the latest leaderboard below: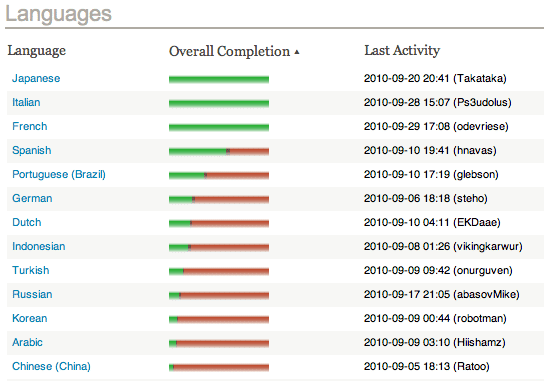 Owl in the Family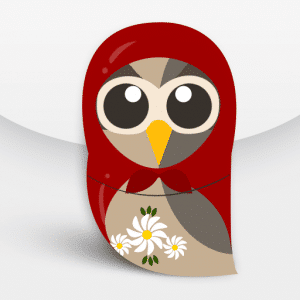 The HootSuite Translation Project has been a successful example of community crowd-sourcing. We're grateful to our fans, and it's been a lot of fun to connect with HootSuite users from around the world.
Inspired by the the amount of support for our community crowd-sourcing, we started a broader international outreach and support community: @HootSuite_Korea, @HootSuite_RU (Russian/Ukrainian) and @HootSuite_ES (Spanish) are set to join the already famous Japanese Owly, keeping HootSuite fans around the world informed, supported and satisfied.
While these languages are yet to be 100% completed, there already are a few fully translated apps, including iPhone and Blackberry. We're expecting to release these very soon on various mobile owls including a few wildcards (Turkish anyone?).
As the translation project continues, our designers are working hard on creating more custom owls for everyone. So follow @HootWatch and #HootTrans for more news and announcements.