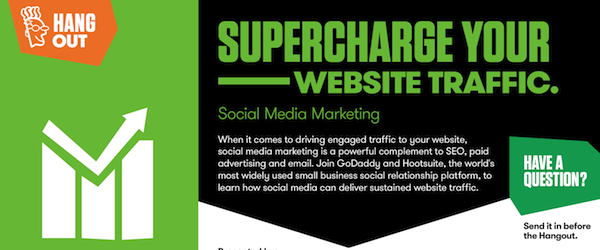 Watch Your Website Traffic Surge with Social Media Marketing
Did you know that social media can help you rapidly increase traffic on your website? Join Hootsuite and Godaddy for a joint Google hangout on February 12th, and gain valuable insight that will help boost website traffic for your small business.
When it comes to driving engaged traffic to your website, social media marketing is a powerful complement to more traditional methods such as SEO, paid advertising and email campaigns. GoDaddy and Hootsuite will teach you how social media can deliver sustained traffic to your site, with strategies for success as well as tips and tricks that any business can utilize.
In this hangout we will also cover:
Which social network you should use for driving traffic
How to increase your social reach by growing your following
Tracking and conversion tips
Don Baron, Director of Business Development, Hootsuite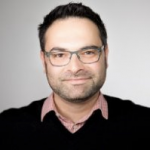 Don Baron heads up SMB Business Development at Hootsuite Media., Inc, the world's most widely used social media management platform.  Don spends his days (and occasional nights) thinking about how Hootsuite can help Small Businesses unlock the power of Social Media through education, the Hootsuite platform and with partners such as GoDaddy."
Shawn Pfunder, Editor and Chief, GoDaddy: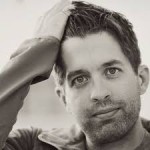 Shawn's been working in communications for more than 20 years. 15 years ago, he built his first website at a public library—despite the miserable Internet connection, he was hooked and has been helping others get online ever since. Shawn's passionate about teaching and is convinced that a good story is the best way to do it. During the last 8 years at GoDaddy, he's built dozens of professional websites, managed multiple writing teams, created training and education programs, and acted as an advocate for customer service throughout the company.