Announcing a HootSuite Korean Version ~ More Plans to Follow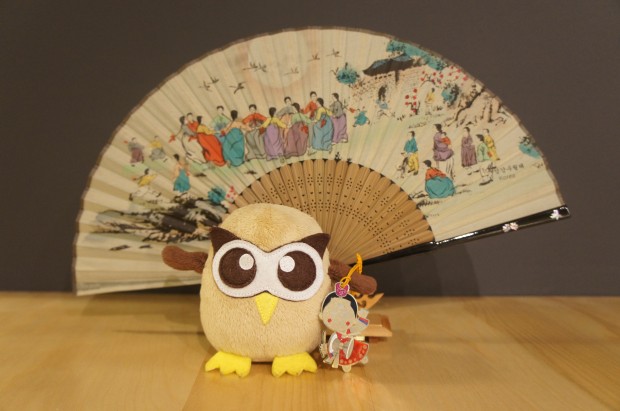 The following is written by HootSuite Community Wranglers, Meda Joseph and Kim Hession
HootSuite is pleased to announce the release of HootSuite in Korean as a first step in HootSuite's plan to localize for Korea.
This winter, the Owls have been working hard, and as a result  have a new language release to announce! In order to prepare for the launch, Owly's taken Korean language courses, eaten the best Bibimbap in town, and opened more than a few jars of Kimchi.
In order to complete the translation, we especially need to thank all of the wonderful volunteers for helping make this a possibility. A special shout out goes to Song Yi and Meda, for all of their hard work!
HootSuite is looking forward to becoming a part of Korean internet culture. With a 4x faster internet connection than any other nation, the highest internet penetration rate (at 82%) and as a pioneering nation in 3rd generation (3G) technology, Korea is one of the most well-connected countries in the world. By offering a HootSuite Korean version, we're happy to now be connected to you!
Mobile and more?
Stay tuned as for a follow-up release of HootSuite in Korean for mobile devices – so you can use HootSuite wherever you go. Tweet with the Owls @HootSuite_Korea to stay up-to-date on the upcoming release.
There is  yet another exciting announcement! Over the next few months, HootSuite will work closely with one of the most popular micro-blogging sites in Korea! So stay tuned and check out the blog often for more hints about this exciting partnership.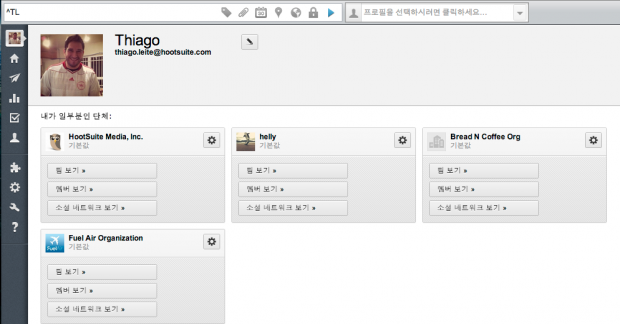 Your voice, your feedback
It is easy to get your voice heard. If you want to share your feedback directly to your friends at HootSuite, Tweet @HootSuite_Korea or leave a comment below.  We'd love to hear from you about which features you're using, which ones you like or which ones want.