Day 2: Joe Fernandez on Growing Your Online Influence ~ 12 Days of Lecture Series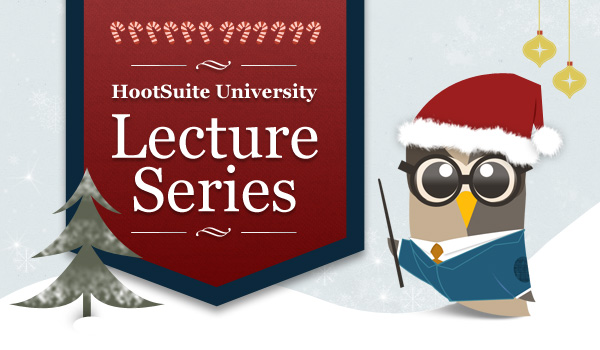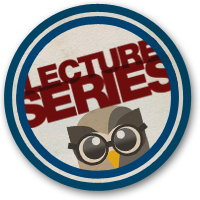 Over the past year, HootSuite University has released over 30 Lecture Series featuring industry thought leaders in the social space. To cap off 2012, we're celebrating 12 of these leading educators and sharing their powerful content on social media, to help you sprint to the finish line and hit the ground running in 2013.
Check back throughout December as we release The 12 Days of Lecture Series leading up to the holidays, and keep track on Twitter by following #12DaysOfLectures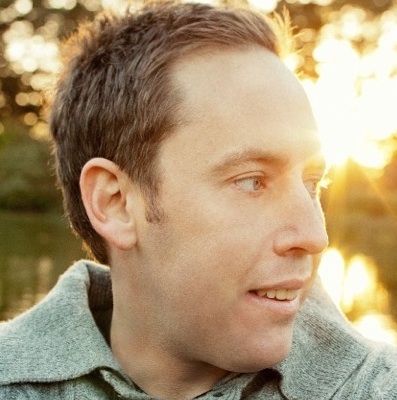 Have you ever checked into a hotel only to be given a free upgrade because of your Klout score?
Have you received your favorite products in the mail because you tweeted about them?
With so much time spent sharing tweets and updates, you could be getting more out of your social engagement. And if you're already making an impact, what are the benefits of being an online influencer?
Get the answers to all these questions and more from Joe Fernandez, Founder and CEO of Klout, in a special edition of the HootSuite University Lecture Series.

Listen in on an insightful conversation between Joe Fernandez and HootSuite's VP of Marketing, Ben Watson. Ask yourself, Do You Have Klout? Understand & Grow Your Online Influence, and find out first hand what it takes to leverage your impact on the web.
HootSuite University Holiday Coupon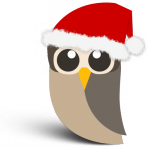 You've learned a lot with us over the past year. Finish the year off strong, or kick off 2013 with this exclusive, holiday bursary for 50% off 1 month of HootSuite University! Achieve your goals and advance your social media success through ongoing education.
Coupon Code: HSUHOLIDAYS
*Coupon code can be applied on our billing page when enrolling in HootSuite University, and expires January 31st, 2013.