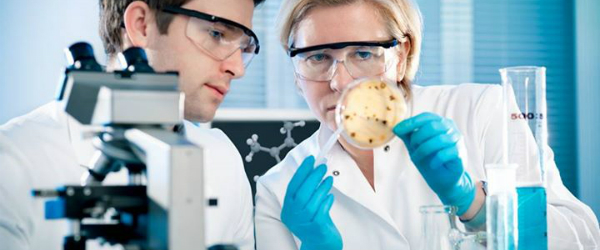 How Pfizer Canada is Leading the Pharmaceutical Market in Social Media
Social media offers pharmaceutical companies many opportunities—including corporate and product reputation management and supporting patients throughout their health journeys.
But early concerns around pharmaceutical marketing regulations, confidentiality of patient health data, and adverse event reporting meant that many organizations have been slower to adopt—and benefit from—social media.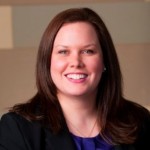 This is quickly changing and industry leaders such as Pfizer Canada Inc. are laying the groundwork and innovation for other organizations to follow.
Heather Bisset, Manager, Corporate Affairs at Pfizer Canada, has found a solution to help her navigate compliance and regulations in order to build an active social media presence and develop customer relationships.
How Pfizer Canada leads the market on social media and remains compliant
For most people who manage corporate social media accounts, learning is organic and includes trial and error. However those who manage digital accounts in highly regulated industries can't afford this gradual learning curve. Recognizing the need for further education, Heather Bisset enrolled in the Newhouse-Hootsuite Advanced Social Media Strategy (ASMS) Certification.
Throughout the course, she recognized the need to:
reinforce comprehensive crisis management
include social media in strategic planning
harness the power of online influencers
drive engagement through owned content
As Pfizer Canada evolves as a company to lead the digital market, Heather has equipped herself with the strategic knowledge to support this growth.
"Today, we're building out integrated plans that include social media strategy, so that colleagues have time to review, add input, and feel confident that our social media efforts are within regulations and results-oriented," Heather says. "The course has helped me better understand how to fit social into the strategic planning process."
Longer planning cycles and internal sharing drive innovation
One way that Pfizer Canada is leading the market on social media is by allowing for longer planning cycles for key initiatives. That way, key members from across the organization can collaborate to develop strategies that include social media. Another way is through more intentional information sharing among internal teams to feed a Hub and Spoke business model.
For Heather, on-the-job experience and integration of outside training opportunities, such as the Advanced Social Media Strategy Certification, ensures her ability to be an internal expert on social media. Combined, this experience enabled her to act within this business model and drive content and social strategies that engage online influencers and increase engagement.
Social media education helps Pfizer Canada lead the market
With a strong desire to expand the company's use of social media, Heather and her Pfizer colleagues are leading the charge on positioning Pfizer Canada ahead of the industry. Instead of thinking of social media as an afterthought, it is now integrated into long-term planning and strategies. Being strategic on social media means that all stakeholders can have input during the planning stages—securing the brand in the meantime.
Learn how you can expand your skills and knowledge on social media strategy to accelerate your company and your career with the Newhouse-Hootsuite Advanced Social Media Strategy Certification.