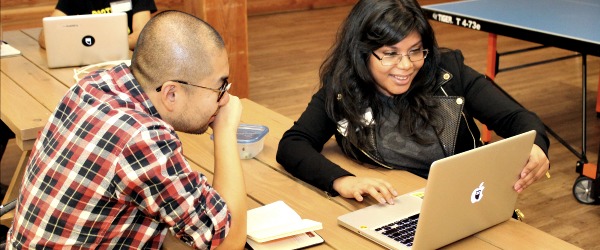 Putting Social Media Skills to Good Use: Pro Bono Week 2014
Today marks the end of this year's Pro Bono Week, a global movement recognizing professionals making a difference using their skills to help nonprofits deliver on their missions. Pro Bono service is different from traditional volunteerism as it uses the specific skills of professionals to provide services to those who are unable to afford them.
Companies are increasingly looking to give back beyond traditional cash contributions and volunteering. At Hootsuite, we believe that our knowledge around social media is invaluable to nonprofits and have implemented a skills-based volunteering program that matches local nonprofits with our employees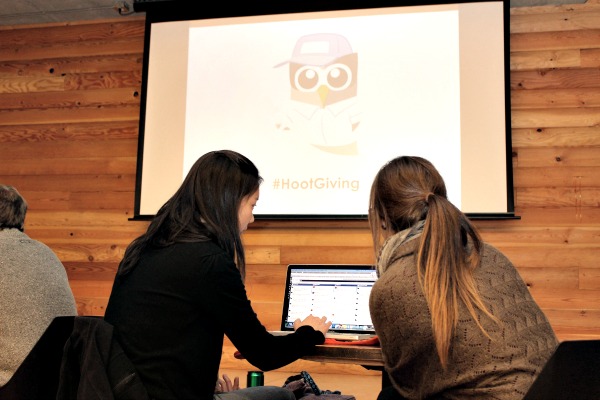 One nonprofit we've helped is Breakfast Club of Canada whose mission is to ensure all Canadian children start their school day with a nutritional breakfast. The Vancouver team was looking for help with their social media strategy to help promote a fundraising event, Breakfast in the Park back in September of this year.
We matched them with our in-house Superman, Rob Feduk, who traditionally works with our largest Hootsuite Enterprise clients onboarding 1000s of employees at a time. Rob helped them optimize their social media strategy which included developing an engagement methodology, setting up a content calendar and creating Twitter lists and searches to help find influencers and organize followers.
Another nonprofit we teamed up with is Children's Wish, which grants the wishes of children diagnosed with life-threatening illnesses. Chandra Brun, a Customer Success Manager, who manages some of our largest nonprofit clients, has been helping the Vancouver team develop their social media strategy and providing one on one training on using the Hootsuite dashboard. CChandra was so inspired by the charity's mission, she has rallied a bunch of her colleagues together to raise money to fulfill the wish of Sophie, a young girl who has a rare kidney cancer called Wilms' Tumor, to go to Hawaii.
We only launched our skills-based volunteering program last quarter, but the initial results are positive and the prospect of empowering our army of 600+ employees in Vancouver, London, Singapore and beyond to give where they live makes me pumped for Pro Bono.
Follow #pbw14 on Twitter to stay up to date on all the latest Pro Bono Week news!