6 Tips from the C-Suite: How to Build a Social Friendly Enterprise ~ Top 12 Lecture Series of 2013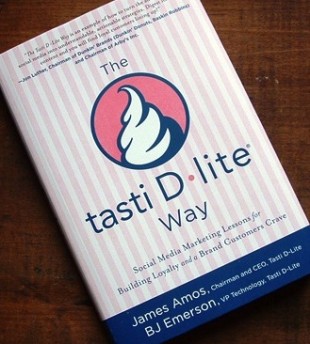 Since 2011, over 45,000 success-minded social media professionals have obtained accredited training, education and certification from HootSuite University, and more than 50 recognized thought leaders have been featured through our ongoing Lecture Series. To celebrate a successful year, we're pleased to showcase the Top 12 Lecture Series of 2013. Keep up with your Holiday Homework this season and learn from these popular webinars delivered by the industry's best.
In order to build your brand's online community, you need to foster the same community and culture within your own company walls, from the top down.
So how can you empower your employees to effectively and responsibly engage on social media on behalf of your brand?
And what does it take to truly adopt social across your entire organization?
HootSuite University is proud to present Tips from the C-Suite: How to Build a Social Friendly Enterprise with James Amos and BJ Emerson, Chairman and CTO of the social friendly franchise, tasti D-Lite.

Explore the 6 key steps for laying the foundation for a social friendly enterprise from the Chairman and CTO who implemented these steps across their own international franchise, and learn how to spread social culture starting with the c-suite.
If you're quick, you could win a copy of James and BJ's most recent book! For the first 50 viewers of this Lecture Series, we're proud to partner with McGraw Hill in offering a free copy of The Tasti D-Lite Way: Social Media Marketing Lessons for Building Loyalty and a Brand Customers Crave.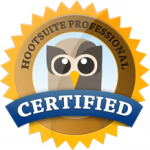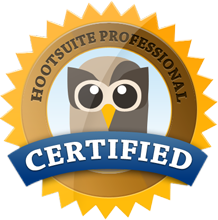 Stay ahead of the social media curve by learning new strategies and tactics, or simply sharpen your skills and earn your Certification to enhance your social ROI. Enroll in HootSuite University today!