Social Media Strategy Guide, Pt. 5: Adjust Your Strategy as Needed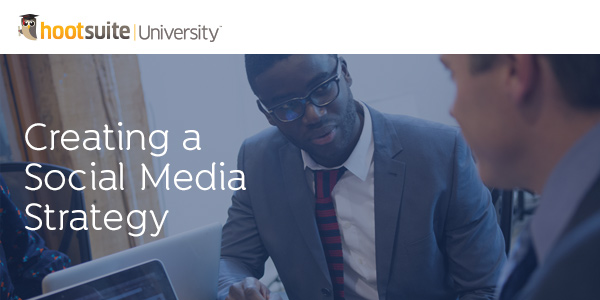 This is the fifth and final post adapted from our Guide to Creating a Social Media Strategy. This simple, step-by-step guide allows individuals and businesses to get the most out of their social media efforts by helping them identify, plan and execute their social media goals. View part 1 here. View part 2 here. View part 3 here. View part 4 here.
Once you've analyzed your current campaign, resolve to do more of what is working and revise things that are not working. Re-write your content strategy based on your analysis to reflect your new understanding. You will need to keep developing your strategy and content and using analytics to guide your next steps throughout your social media campaign.
My New Social Media Strategy
Use the following checklist to help you determine how you can continue to move forward and improve your social media strategy.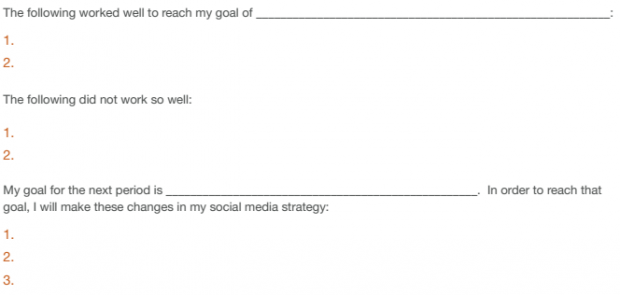 Remember, your social media strategy should not be static. Much like the networks themselves, it will constantly be changing in order to meet your goals and shifts in your campaigns. Your strategy should be flexible and scalable, so you can change things when required without too much extra effort.
Download the full social media strategy guide and start creating your social media strategy today.