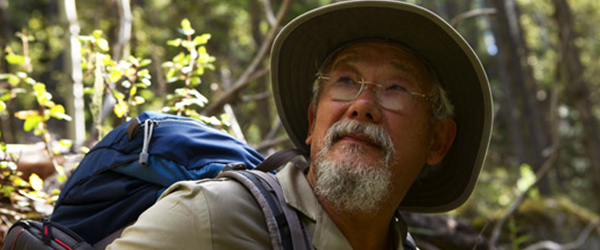 The Social Nonprofit: How the David Suzuki Foundation Meets Their Mission with Social Media
One of the biggest challenges for nonprofits is reaching beyond immediate supporters to connect with and influence new audiences around the globe. Social media plays an integral role in the solution with its ability to reach individuals in expansive and diverse communities.
The David Suzuki Foundation embraces social media to help meet their mission of finding solutions for living within the limits of nature. The founder, David Suzuki, is both a scientist and journalist. Following by example, the foundation relies on science to find viable solutions to today's complex challenges on nature, and journalism through communication, education, and engagement, to make these solutions a reality.
In this video case study, discover how the David Suzuki Foundation translates success on social media into organizational results that help make their mission more attainable.
Introducing 'The Social Nonprofit: The David Suzuki Foundation Social Media Success Story':
"There's no doubt that social is an instrumental tool in terms of growth—both in raw numbers of the amount of people that a nonprofit can reach, and in diversity as it allows an organization to reach out to new, global networks."

– Michiah Prull, Director, Communications & Public Engagement, David Suzuki Foundation
Want to join our community of nonprofit organizations? Learn more today.