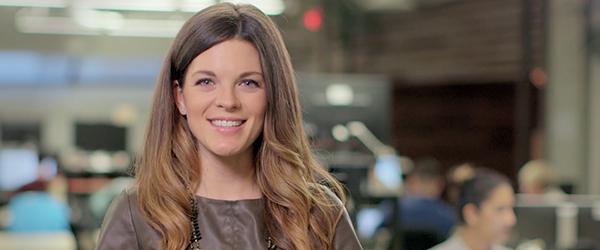 Social Update: 12 • 12 • 2014
Just as YouTube reminded the Internet of its role in pop culture with the 2014 edition of YouTube Rewind, another social media giant is catching up in the video-sharing game. Find out about Google and Facebook's battle for content creators on this week's episode of Social Update—Sunny Lenarduzzi will explain how Facebook's autoplay videos boosted the number of video content shared on the network, and how YouTube is reacting to these changes.
Also in this week's social news summary: we explain the new search capabilities on Facebook, and how one supermarket chain tapped into viral marketing gold with Christmas sweater-clad dancing dads.
Have we covered everything you wanted to know this week? Tell us what topics you're curious about in the comments below, or find Social Update on YouTube!
Missed the first few episodes of Social Update? Catch up on Hootsuite's YouTube channel.