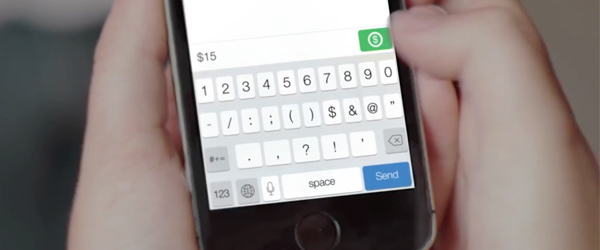 Social Update: 11 • 21 • 2014
Hootsuite's news summary series, Social Update, is all about bringing social media professionals like yourself up to date with all the latest trends in the world of social web.
New features tested throughout the year has got people talking about Twitter's plans for the future, which were finally revealed at a tech event last week. In this week's episode, Sunny Lenarduzzi will discuss the highlights from the microblogging network's announcement, and how these changes may affect your own social media plan for the upcoming year. And Twitter's not the only network changing things up—you can also find out why brands have to get creative with their Facebook business strategies in 2015, and how you can transfer money using Snapchat.
Are you excited about Snapcash? Worried about Facebook's algorithm changes? Leave us a comment below, or share your thoughts on YouTube!
Don't miss out on the latest social news—subscribe to Hootsuite's YouTube channel to watch all Social Update episodes.