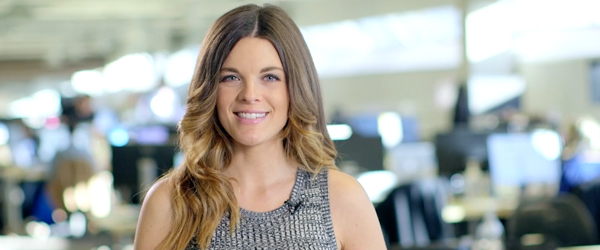 Social Update: 11• 28 • 2014
New features on Twitter's sponsored posts can help businesses run their social media campaigns even smoother. Earlier this year, Twitter started testing a Buy button to help users purchase products from the sponsored messaging on the network. In this week's episode of our news summary series, Social Update, Sunny talks about another feature being tested by Twitter—a discount applied directly to users' credit cards from the network, to make the e-shopping experience easier.
Also in this episode: what brands learned about scheduled messaging in the time of controversy on social media, and a new social network that pays as you post.
Are we covering all the social media news you want to know about? Tell us in the comments below, or on YouTube!
For more helpful social media resources, check out Hootsuite's official YouTube channel.