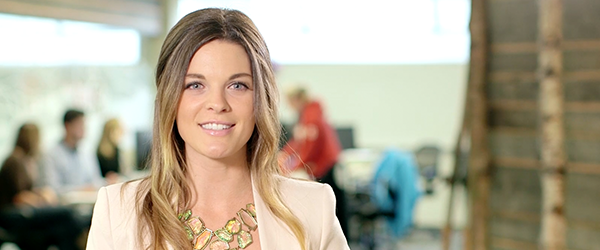 Social Update: The Snappening and The Rise of Social Payments
How do you know which social media news on your social feeds and news sites affects you and your business? Our new video series, Social Update, brings you the major headlines of the week without any of the extra noise.
In the second episode, Sunny Lenarduzzi explains what you need to know about 'the Snappening,' and talks about Skype's answer to Snapchat with their own ephemeral video messaging app.  You will also find out more about what major tech companies are doing to keep up with the social payments trend, and a new McDonald's social media campaign that tells all.
Did we miss anything? Share your thoughts with us in the comments below, or comment directly on the video!
For all you visual learners, we have many more social media resources on Hootsuite's YouTube channel.