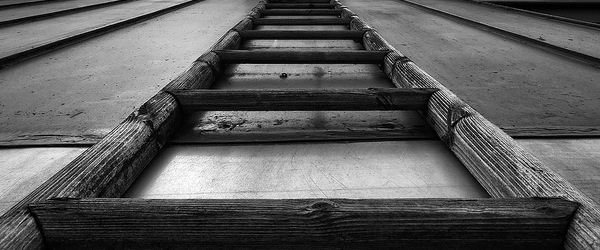 [Webinar on Demand] Scaling Social: Unifying Social Strategy & Gaining Executive Buy-In
The first in our popular webinar series on how to scale social across the organization is now available on demand. Watch it now to gain the knowledge you need to sell a unified social media strategy to your executives—and connect your social strategy to your revenue and business goals.
How to successfully sell a unified social media strategy to decision-makers
As a social champion, you already know that gaining executive buy-in is a crucial step in scaling social across your organization. But is this something the decisions-makers in your organization also know?
The reality is that only 52% of companies report that their executives are informed, engaged and aligned with their company's social strategy—and this limits or cripples social growth.
Watch the on-demand webinar, Scaling Social: Unifying Social Strategy & Gaining Executive Buy-In, to access the tools and tactics you can use to gain executive buy-in, plus find out the answers to social media's biggest question: How do I measure my ROI?
Our panel of experts discuss common challenges of scaling social media across the organization, and share valuable insight on the following aspects of a unified social media strategy—and much more—in the webinar:
How to align department goals with organizational goals, and focus on impact goals (more revenue), not activity goals (more likes)
Why clear leadership and established processes are essential for social workflow
The business benefits of unifying your social strategy across Marketing, Sales, Customer Service, HR & IT— and how to do it
Use #thesocialorg to join the conversation.
About our speakers:
Jeanette Gibson
VP Community and Customer Experience, Hootsuite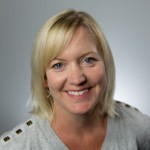 Involved in tech marketing through the dot-com boom and the dark days that followed, Jeanette brings over 15 years of experience to the VP Community and Customer Experience role with Hootsuite. Having previously led the Digital and Social Marketing team for Cisco Systems, Jeanette contributes her innate understanding of building respected, loved brands to the Hootsuite team.
Christopher Spencer
Content Strategist for the University of Arkansas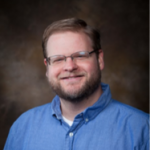 Christopher Spencer provides content strategy for the University of Arkansas in Fayetteville, Arkansas. He's known to freely mix analytics and anecdotes to craft tactics in social media and other dark corners of the web. Spencer worked for more than a decade in newspapers and online media before entering higher education. At the University of Arkansas, he is responsible for promoting best practices among the 150 or so separate channels that make up the university's social media footprint.
Joshua Vogel
Social Media Strategist for Advance Publications
Joshua Vogel is the Social Media Strategist at Advance Digital. In the past decade, he has worn many hats as a neuroimaging researcher, attorney and a social media consultant for many Fortune 500 companies. Joshua is co-founder of theosdf.org (The Open Source Democracy Foundation), a non-profit, nonpartisan political advocacy organization dedicated to the causes and interests of the Internet community. He has also been Editor in Chief of up-and-coming magazine website wagist.com.