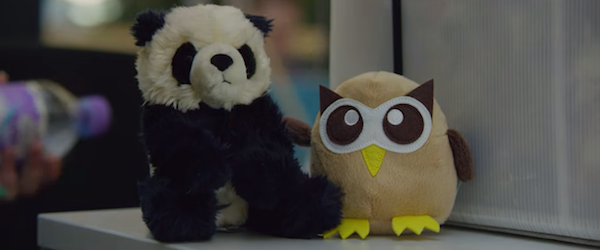 Inside WWF: The Social Media Strategy Behind the World's Leading Conservation Organisation
WWF International's mission is to build a future in which people live in harmony with nature. As the world's leading independent conservation body, WWF has more than 5,000 staff working in over 100 countries across six continents.
Watch this video to discover how WWF collaborates with international offices to tell their story:
Increasing brand awareness with the #EndangeredEmoji campaign
With secure and collaborative social media workflows in place through Hootsuite Enterprise, WWF is free to drive awareness-building campaigns such as #EndangeredEmoji. This international campaign aims to increase brand awareness, engage new audiences, and highlight endangered species.
Featuring seventeen animal emoji which were allocated to endangered species, #EndangeredEmoji taps into the power of emoji in transcending language and barriers to inspire the world into action.
To partake in the campaign, Twitter users simply retweet WWF's #EndangeredEmoji image. Every time that user tweets an animal emoji thereafter, WWF tracks usage and adds a small monetary amount for potential donation at the end of each month.
During the #EndangeredEmoji campaign, WWF:
Received 59,618 signups within the first two months of the campaign
Garnered global press coverage and influencer attention
Inspired similar campaigns from other nonprofit organisations
"These days, if you're not on social media, you're nowhere. Being able to take our stories, campaigns, and activities to our audiences where they are on social media is absolutely golden."

—Adrian Cockle, Digital Innovation Manager, WWF International