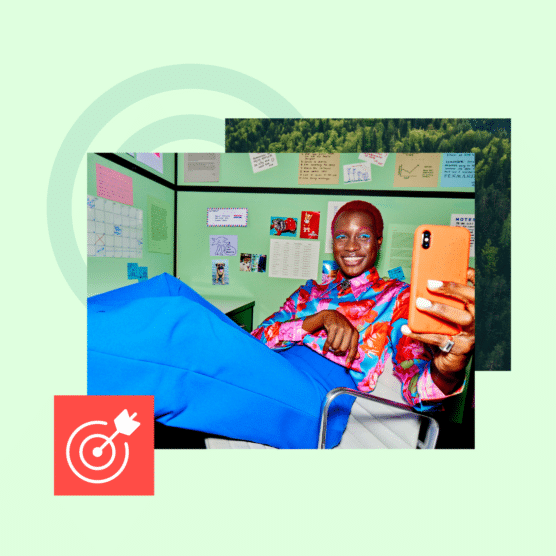 A social media policy is a document that outlines how an organization and its employees should conduct themselves online.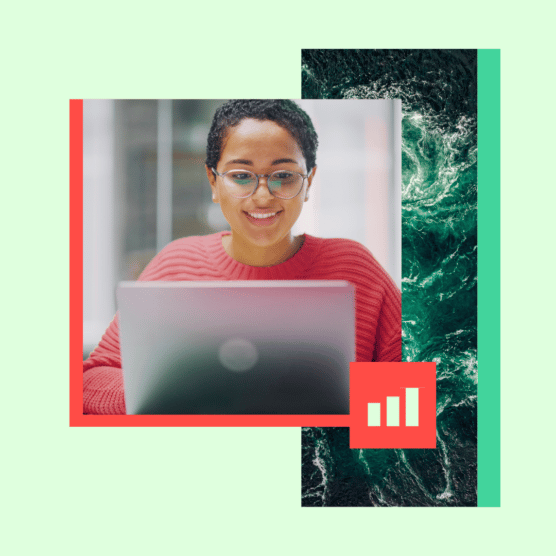 Here are the 6 social media dashboards you need to easily track your performance across channels and get insights on how to grow faster.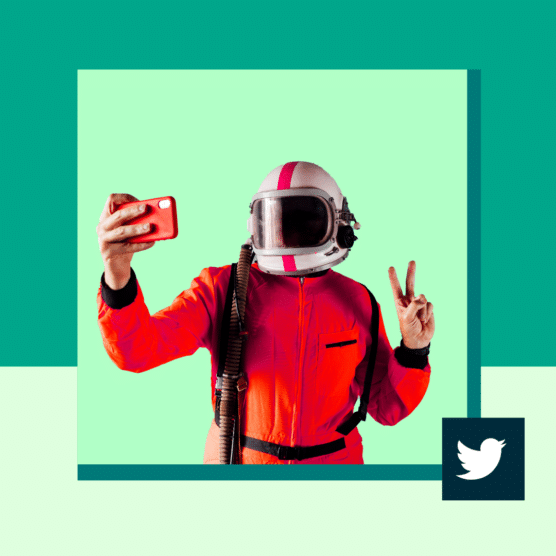 Twitter Blue offers a bunch of features that allow you to expand your reach, see fewer ads, and customize your experience on the platform.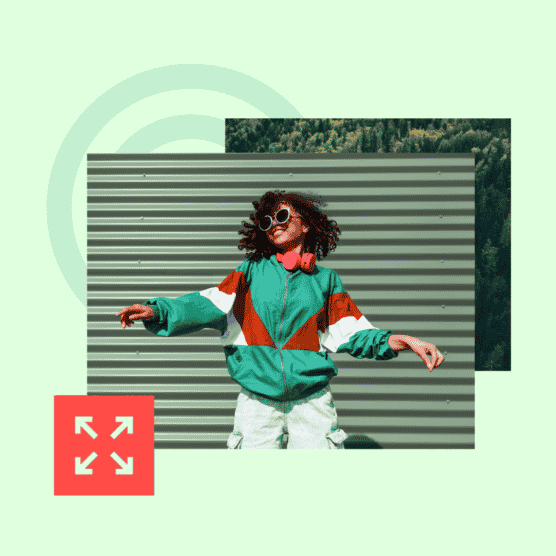 The most recent image size specifications for different social media networks, including Instagram, Twitter, Facebook, LinkedIn, and more.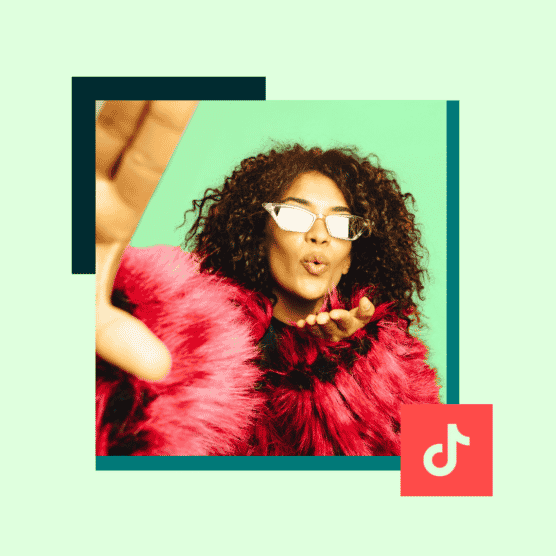 Learning how to make money on TikTok can turn your hobby into a full-time job. Here are the best strategies for earning money on the app.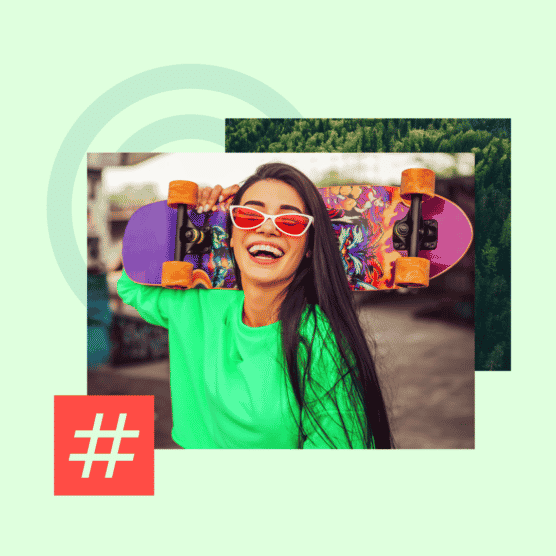 Instagram hashtags can make or break your Instagram strategy. Use them correctly and you'll get your posts seen by more people.