Secrets from an Instagram Power User: How @missyhelly got 51k Followers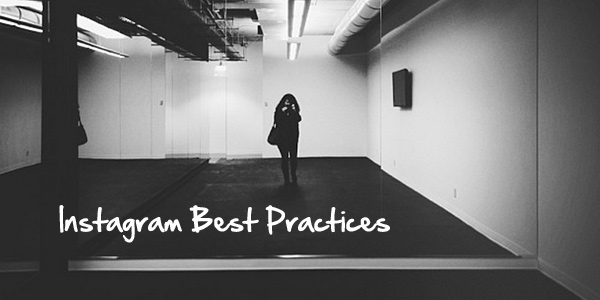 Besides making mobile look good everyday, HootSuite's Mobile Designer, Helen Park is an Instagram power user. With over 51k Instagram followers, we spoke with her to see how she captured and retained the attention of so many interactive followers.
Before we dive into this discussion, how come Helen has more followers than most multi-million-dollar brands? Don't they know that this social network has over 90 million active monthly users? In this two part blog post, we interview Helen to see how she holds the attention of thousands of followers and in part 2, we discuss what brands can learn from Instagram power users like her. Did you know that HootSuite integrated with Instagram?
How Helen Park got 51k Insta-Followers ~ The Interview
Sam Milbrath, HootSuite: When and why did your popularity start to pick up with Instagram?
Helen Park: I'm not quite sure when it started, but it was right after I got an email from Instagram saying they included me in their suggested users list. It kinda exploded from then on. I was getting 1k to 3k new followers per week, and this is even before Facebook acquired them. I was on the suggested users list for few months which was an interesting and fun ride. They never say why I made the list, but I heard that Instagram looks for people who post regularly (once a day), who respond to comments and who have good relationships with fellow IGers. I think Instagram doesn't say why you're a suggested user to avoid people getting on the list just because they follow certain rules. There's more to it than that.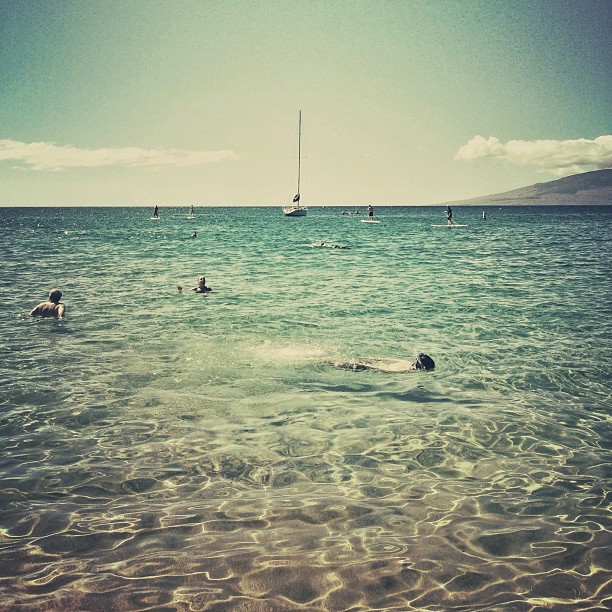 SM: Do you think you have to be a good photographer to be popular on Instagram?
HP: Not at all. I actually rarely check the "popular" section. I find it's filled with recycled images of celebrities or dumb stuff in general. I'm always reminded what appeals to the mass doesn't always mean it's quality or good.
SM: What do you think people like about your photos? 
HP: I'm not quite sure. I'm never satisfied with what I've created in general, so I'm still trying to figure out why people like certain photos more than others. I always think my photos can be better. I think that just comes from being creative in everyday life. Being a designer, I always think the next project will be better than the one I just completed. It's good to have that kind of attitude I think, but it also drives me crazy.
SM: Which photos tend to get the most likes?
HP: Landscape, hands down. Most people like things to which they can relate. I love shooting portraits, but those get way less likes. That doesn't stop me from shooting portraits though.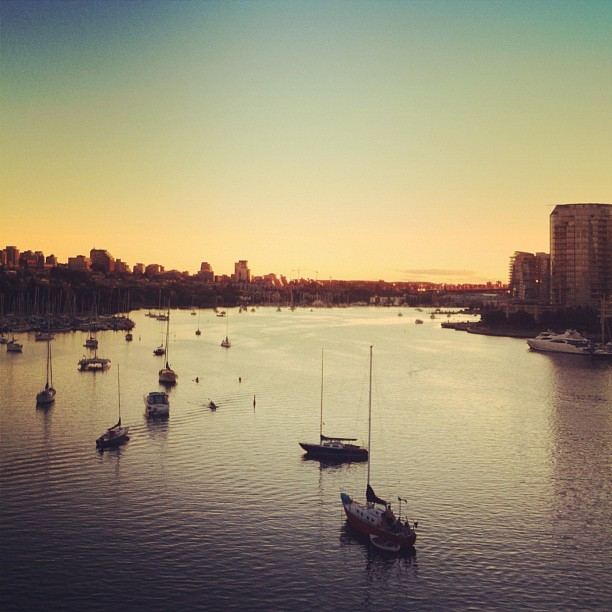 SM: What do you think people look for in an Instagram photo? Do you think the photos should tell a story?
HP: Like I said, people like what they can relate to. It's only natural. If I take a photo of a friend, I know most of my friends will like that photo because they relate to the subject. I love that a photo can capture a moment and tell a story, even without trying to tell one.
SM: What about #hashtags in your captions? Do you think those help push followers or image likes?
HP: They do help with getting more likes and followers, but I don't personally like people putting random and non relevant hashtags to just gain likes and followers. People who go for quantity over quality, I will never understand.
SM: Do you ever join in on Instagram's #projects, like #tbt or weekend #hashtags?
HP: I've done a few, mostly Instagram's #WHP (weekend hashtag project). I think brands can benefit from doing a hashtag project like this, rather than being passive or post boring pictures of their products. I used to follow quite a few brands but I no longer do because of this reason. I'm amazed at the lack of engagement by brands for their customers in social.
SM: Do you @reply to follower feedback?
HP: I try my best. I met quite a few quality peeps on Instagram, so I try my best to reply back to them. And of course, I reply back to new follower's feedback also.
5 Best Practices for Instagram

Take good photos (Steady hands win every time).
Take a self portrait once in awhile, but not all the time. Brands? Avoid too many product photos or expect unfollows.
Post often (Once or twice a day. But spread them out like you would any other social network).
Engage with your followers (Reply to comments and try to follow back).
Follow Instagram and join in on their #projects ~ that's where you get featured by them. For ex. weekend #projects and #tbt (throw back thursdays).
These best practices are applicable to both regular users and brands, but stay tuned for our brand-specific best practices in part 2.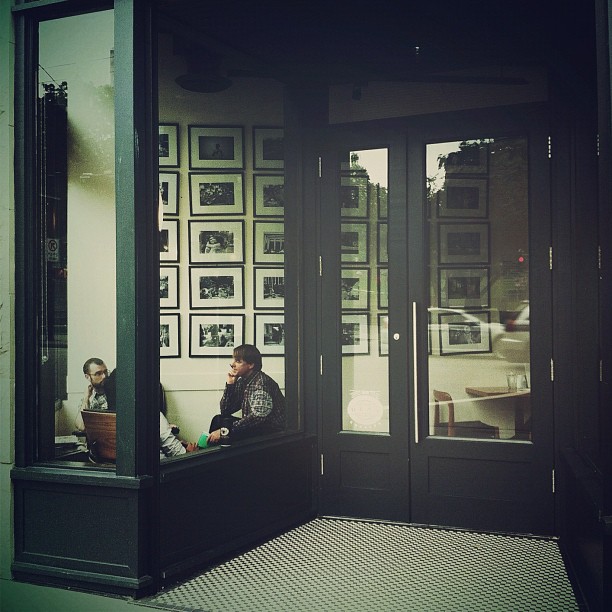 Get your business on Instagram today!