Learn how to get verified on Facebook to build credibility and improve your Page's discoverability.
Follow these steps to find your perfect audience, set up a successful channel, and become a well-paid YouTuber.
Strategy
Master TikTok hashtags to ensure your TikTok marketing strategy makes a splash on today's hottest social media platform.
Anyone can go viral on TikTok, regardless of follower count. Learn how to put your content in the spotlight.
Learn how to get more views on TikTok with engaging content that will have your audience coming back for more.
Learn about how Facebook Business Suite can help you manage Facebook and Instagram accounts, and what sets it apart from Creator Studio.
News
Social user numbers. Ad reach by channel. Audience breakdowns. Get it all (and more) in our latest Digital 2021 Report update.
Hybrid work is here and Hootsuite's ready. We redesigned our Vancouver HQ to be an accessible, inclusive, collaborative space.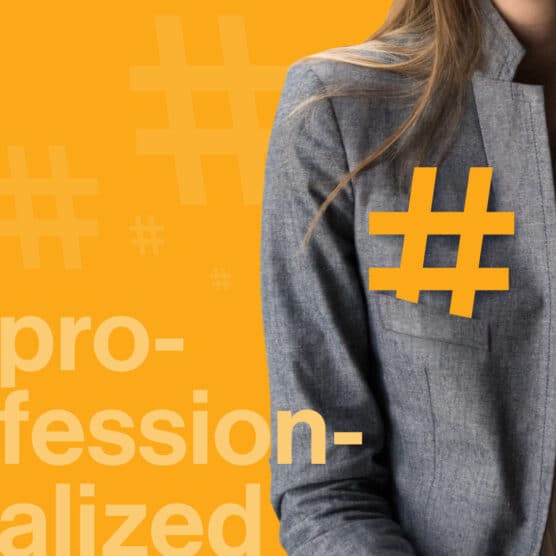 With more pressure on their shoulders than ever before, what opportunities do social media managers have to build their skills?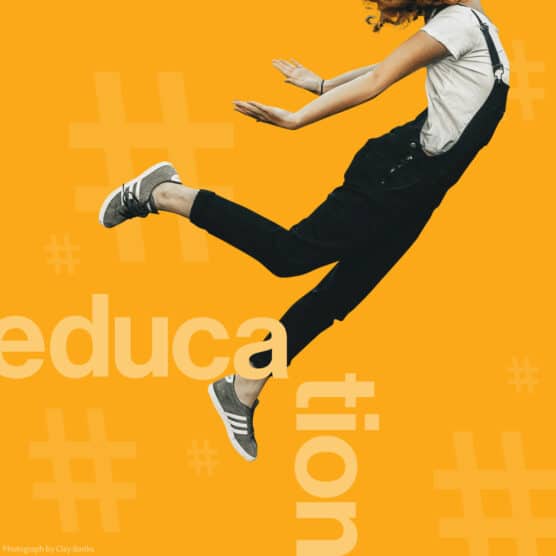 Social media marketing never stops evolving. Right now, there's a knowledge gap for practitioners in our industry—here's how to bridge it.