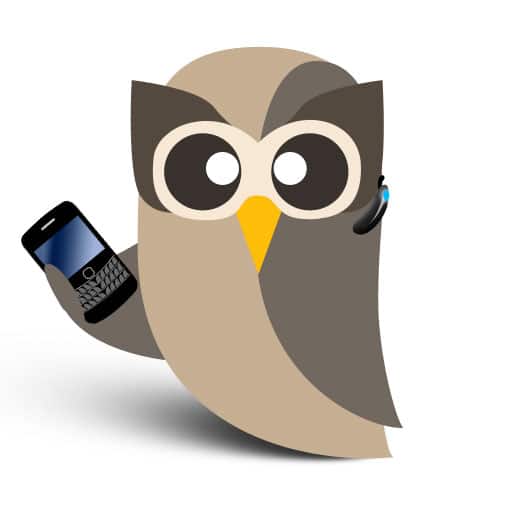 Indeed, the public beta version dropping today will please multiple BlackBerry users with binaries for OS 4.2.1, 4.5, 4.6, 5.0, and 6.0 — and it's even touch-enabled where possible.
Oh, and did we mention it's free? So all that's left is to go download HootSuite Blackberry now. Not berry-fied? All good, just stay tuned for more mobile fest news for an owl that fits your handset.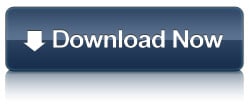 Owls for You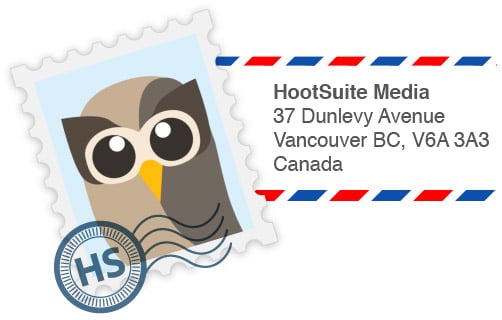 … And don't forget to send us a postcard! Just complete the sentence "HootSuite helps me…" and mail to us. We'll choose some faves and send Hootkits full of limited edition stickers (including Owly rocking a blue tooth earpiece with the 'berry) and other owl goodness. Check out the details at the bottom of our mobile fest announcement.
Beta Thanks
BlackBerry enthusiasts have been loud and well… loud, in letting us know of their eagerness to get their hands on the release of a HootSuite version just for them. We listened and even brought some intrepid testers on-board for the private beta release over the last few months – thanks for your help.
While this software is extensively tested, this is still a beta release. Kindly share your experience including bugs, problems, compliments and ideas at the Community Support Forum. Learn more about using HootSuite Blackberry with our collection of help desk articles.
All-in-all, we're happy to release a BlackBerry client that will make you smile — for business and pleasure.